Minecraft's new cross-platform edition launches today, but without Nintendo Switch
Plus, details on which DLC will transfer.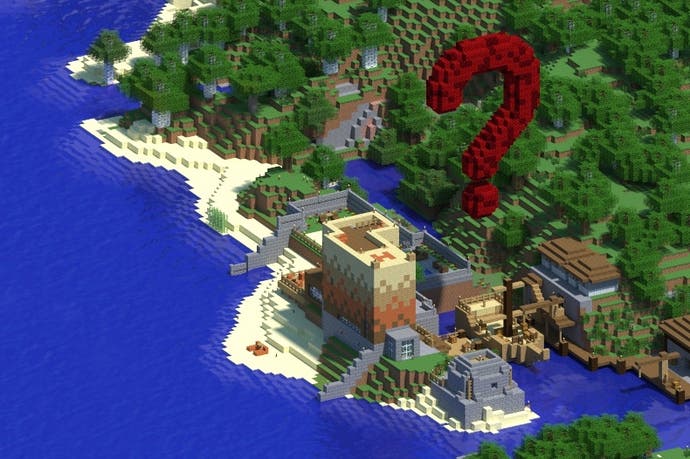 Minecraft's big new cross-platform version is available right now on Windows 10 PC, Xbox One, iPhone and iPad, Android, and for VR devices.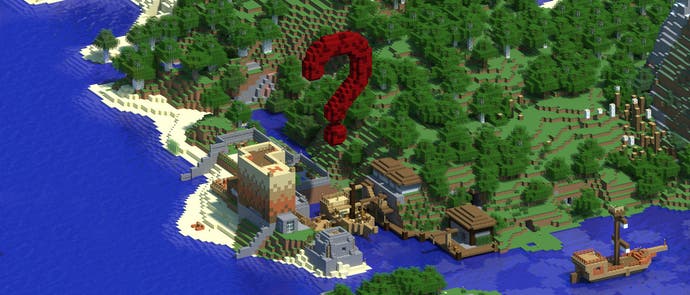 It is a huge moment in the history of the game - and of gaming in general - although the Nintendo Switch version is lagging behind.
"We're working really hard with our partners at Nintendo to accomplish cross-device connectivity that is yet unprecedented in the history of gaming. This is very exciting work, but introduces lots of complexities to the development process," Minecraft's big cross-platform Q&A now explains.
"So, we're continuing development work to bring Minecraft to Nintendo Switch and will release it once it's ready."
This new version of Minecraft will simply be called "Minecraft", rather than any particular PC or console or mobile version, and will be the main version of the game from now on. (The original Java version of Minecraft will remain separate, and be subtitled Minecraft: Java Edition).
Save games from the Xbox One version will carry over to the new Minecraft. Microsoft is "still working on exactly how this will work on Nintendo Switch".
The issue of DLC is a little more tricky. "Most" skin packs will transfer over, Microsoft says, although mini-game level packs and season passes will not, as they are being left behind in the old Minecraft versions.
Licensing issues will affect some older packs, however. The Mass Effect Mash-Up Pack, Doctor Who skins packs and Birthday skins packs will not be available, full stop.
The Simpsons, Avengers, Spider-Man and Guardians of the Galaxy packs will carry over but only be usable in the Xbox edition of the game, and not be purchasable or usable in multiplayer. Finally, the Minecon 2015 pack will carry over but will be usable in multiplayer.
As previously announced, Microsoft is making its Halo Minecraft pack available on all platforms - including in the forthcoming Nintendo Switch version.