Minecraft: Story Mode launches next month
Block out some time.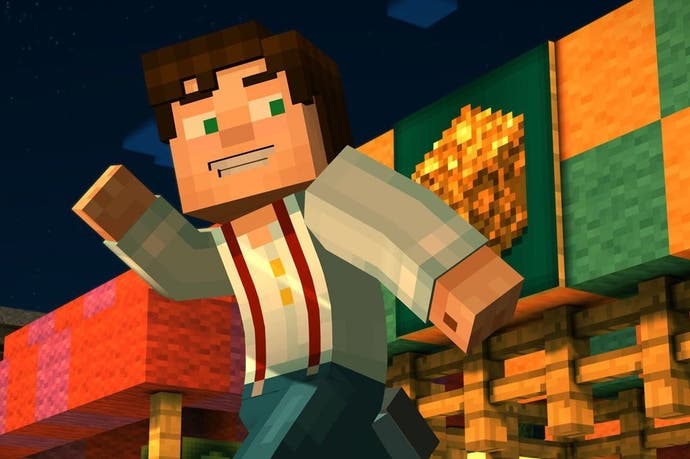 Telltale's five-part Minecraft: Story Mode launches next month on 13th October as a digital download.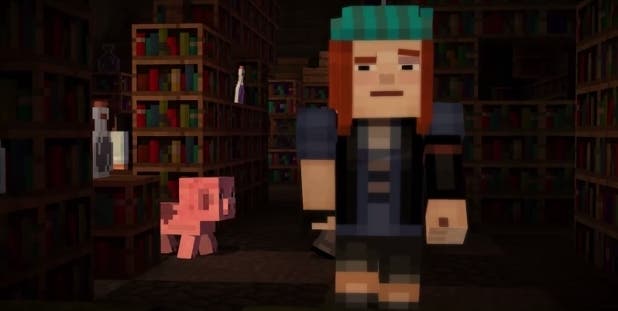 PC, PlayStation 3, PS4, Xbox 360 and Xbox One versions are available initially.
iOS and Android editions follow on 15th October. Wii U and Vita versions follow later.
A physical version of the game then launches on 30th October via a season pass disc. The first episode is included, along with access to download the remaining episodes when they become available.
"It marks the beginning of some exciting narrative-form content based on our game," explained Minecraft brand director Lydia Winters.
"We worked directly with Telltale on every step of the process. It's got everything: creepers, crafting, an incredible cast of characters, and even an adorable pig. How awesome does that sound?"