Minecraft: Story Mode is an episodic series from Telltale
"We're not intending on creating an 'official' story for Steve..."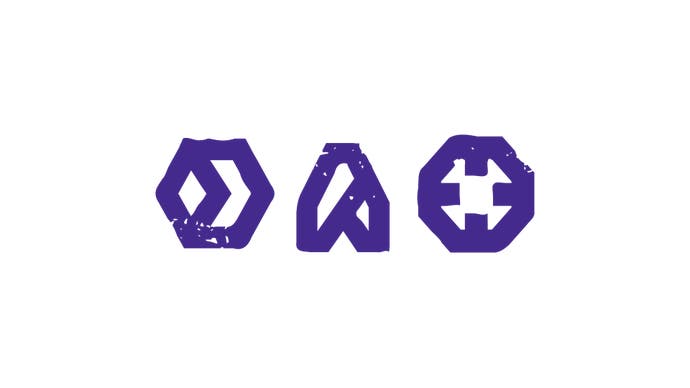 Telltale has created story games for the likes of The Walking Dead, The Wold Among Us, Borderlands and even Game of Thrones. Now, it's taking on Minecraft.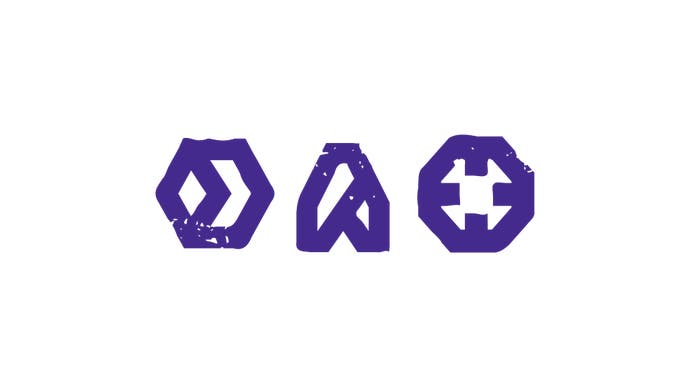 Minecraft maker Mojang is working with Telltale on Minecraft: Story Mode, which will be "narrative driven" and about Minecraft.
The first episode will be released at some point in 2015 for Xbox consoles, PlayStation consoles, PC, Mac, iOS and Android devices.
So, it's episodic, like Telltale's other games.
"We're not intending on creating an 'official' story for Steve," Mojang said, "or explaining the world of Minecraft in detail. It will be a cool game."
Here's Telltale's description: "Set in the world of Minecraft, the series will feature an original story, driven by player choice. It will not be an add-on for Minecraft, but rather a separate stand-alone product that will premiere in 2015 on consoles, computers and mobile devices.
"Telltale's game series will mix new characters with familiar themes, in an entirely original Minecraft experience, inspired by the Minecraft community and the game that continues to inspire a generation."
Mojang created a fancy interactive press release to announce the game. Have a play.