Microsoft testing cheaper digital pricing for Xbox One games
UPDATE: Ryse reduced to £34.99 tomorrow.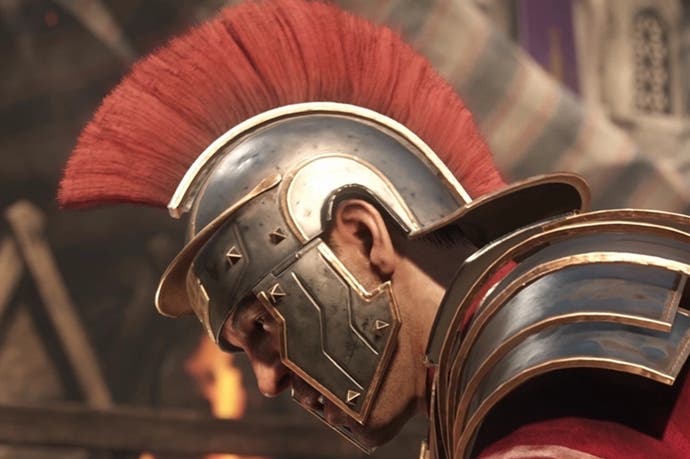 UPDATE 16.08PM The UK sale price of Ryse will be £34.99, Microsoft has confirmed.
For comparison, the game is £44.99 new from GAME, or £39.99 pre-owned. You can pick it up second hand for £38 at CEX, meanwhile.
ORIGINAL STORY 15.12PM Microsoft has said it will respond to requests for cheaper Xbox One digital game prices with a series of tests, starting tomorrow with Ryse: Son of Rome.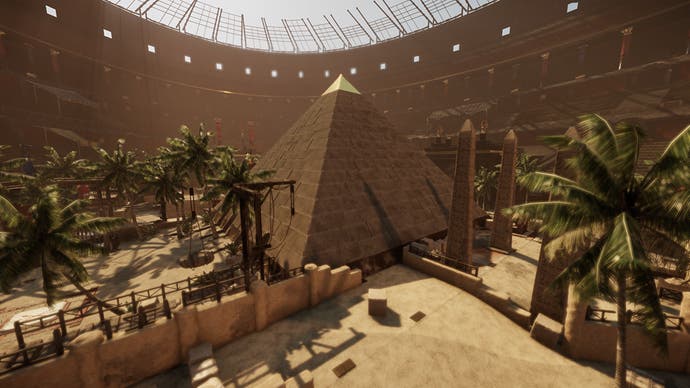 The game will cost $39.99 (likely around £29.99 in the UK) from the 18th - 24th February, with a further sale on add-on content next week.
"Lot of people asked for better deals on our digital marketplace, so we're testing some," Microsoft studio manager Mike Ybarra explained via Twitter (thanks, Total Xbox).
"That's far better than the used price at GameStop and others! Go digital!"
Ybarra added that he was "99.9 per cent sure" that the deal would be available in the UK, too.
The sale will lead up to the 28th February launch of the next major slice of Ryse DLC, the Mars' Chosen Pack,
The expansion will add a new Survival Mode to the game, plus new maps and a character skin. In Microsoft's words, it will be "the most ambitious and robust add-on to date".
Microsoft mouthpiece Major Nelson hinted in January that more competitive digital game pricing was "indeed on the agenda".