Crytek once again in crisis
Staff suffer delayed wages, future of company in doubt.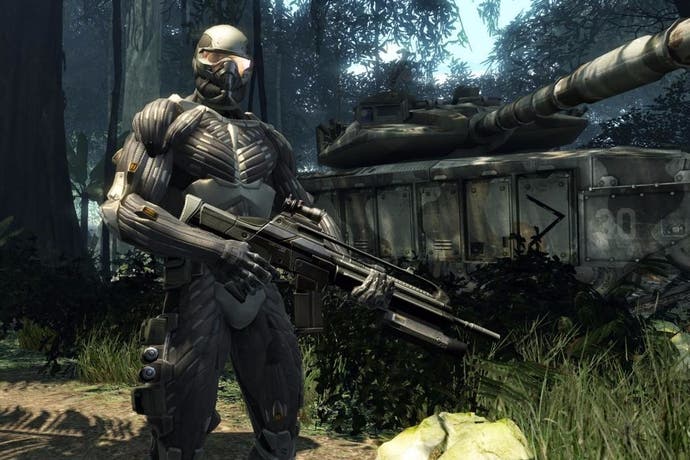 Crytek is in trouble once again, with staff saying they have suffered delayed wages for months.
Rumours of Crytek's financial trouble emerged online last week, with an anonymous report on Reddit indicating the German company had failed to pay staff since May.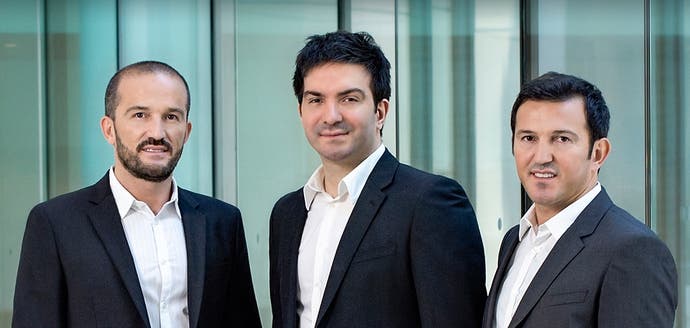 Eurogamer was contacted by a current employee of Crytek's main office in Frankfurt, who said staff there had not been paid for two months, and pay over the previous five months had been delayed by up to four weeks.
The source accused Crytek's embattled founders, brothers Cevat and Avni Yerli of failing to communicate properly with the company's increasingly angry workforce.
Eurogamer has since verified the reports with a separate source at the Frankfurt office, who painted a dim picture of the once superstar video game and engine maker.
The source said the current belief is that Crytek has simply run out of cash, and while management are working on new deals, a rescue plan is taking longer than expected.
Morale, as you'd expect, is low, with much of the anger directed at Cevat Yerli. I interviewed Cevat Yerli back in 2014 and quizzed him on unpaid wages, poor communication and the cancellation of Ryse 2. His answers did not go down well.
One source told Eurogamer staff aren't even sure if Cevat's still with the company, as he hasn't been seen in employee update meetings for months. His brother, Avni, has been the primary point of contact.
Crytek PR people have so far failed to respond to Eurogamer's request for comment.
After its recent financial crisis, which saw the studio sell off Homefront developer Crytek UK to Deep Silver and sign a company-saving deal with Amazon for the use of CryEngine, Crytek switched focus to virtual reality titles.
It recently released Robinson: The Journey and The Climb - both well received VR games but neither money-making projects.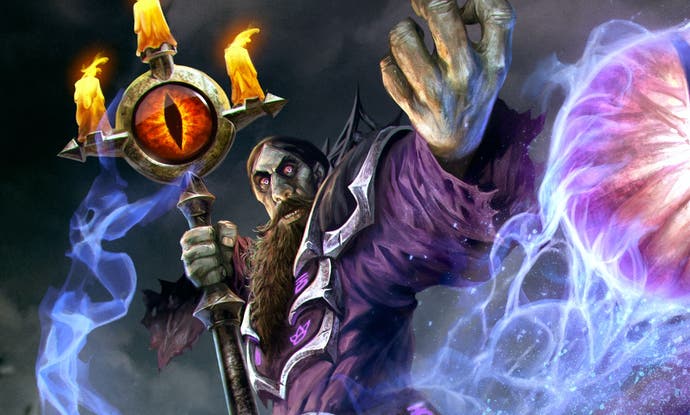 The future of Crytek's other in-development games has been cast into doubt, with reports that the Bulgarian studio behind free-to-play MOBA Arena of Fate, Black Sea, is up for sale.
What next for Crytek? Staff hope for a sale that would secure their futures. Many have already left for other jobs (Star Citizen maker Cloud Imperium Games already has a number of ex-Crytek staff).
As one source inside Crytek put it, management has told staff a deal is on the verge of being done. But the question is, can it be signed in time?