Microsoft reveals Summer of Arcade line-up
Plus Minecraft hits 2 million sales mark.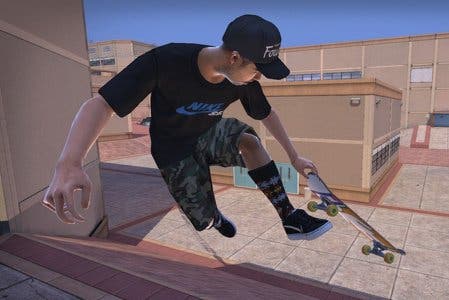 Microsoft exec Phil Spencer has just announced this year's Summer of Xbox Live Arcade line-up on G4TV.
On offer this year: flying shooter Hybrid from 5th Cell, stylish side-scrolling shooter Deadlight, Kinect title Wreckateer, Tony Hawk's Pro Skater HD and Japanese RPG Dust: An Elysian Tail.
Spencer also mentioned a new sales milestone for Minecraft: Xbox 360 Edition - more than 2 million copies have now been bought, by far the best-selling XBLA title ever.