Microsoft apologises for using PC footage in Xbox One Witcher 3 trailer
1080p/60fps gameplay raises suspicions.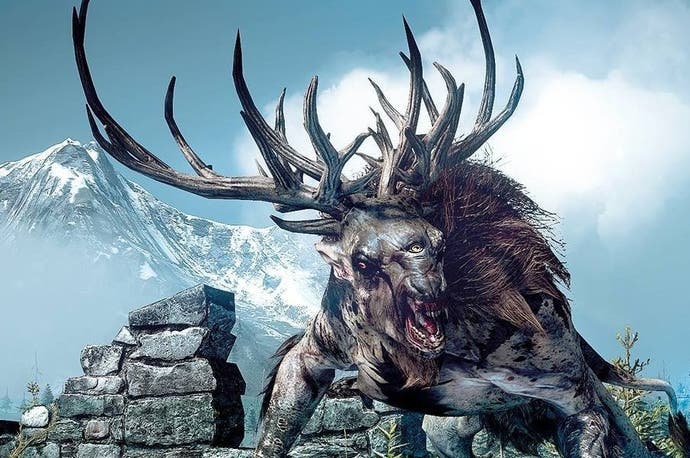 Microsoft has apologised for including PC gameplay footage of The Witcher 3: Wild Hunt in a Xbox One trailer.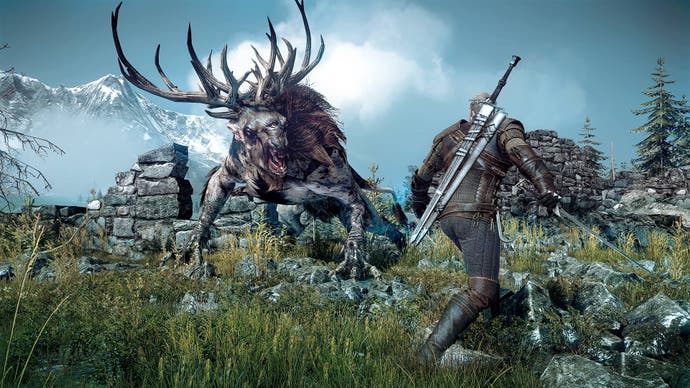 Fans spotted the slip-up after watching the footage running at 1080p/60fps.
The Xbox One version of The Witcher 3 only outputs at 900p/30fps (the PlayStation 4 version outputs at 1080p/30fps).
Responding to the discovery, Microsoft has since apologised for any confusion it may have caused:
"This morning we posted a new trailer for The Witcher 3: Wild Hunt to our YouTube channels featuring footage provided by CD Projekt Red that was captured from the PC version of the game and may not be reflective of final Xbox One gameplay," a Microsoft spokesperson told Eurogamer.
"This was in no way intended to misrepresent the title on Xbox One. We have updated the description of the asset to make clear the source and platform of this footage. We apologise for any confusion and look forward to the game arriving on both Xbox One and PC on May 19, 2015."
The trailer's description now bears the following caveat:
"In game footage provided by CD Projekt Red, captured on a PC."