Metro Exodus' second and final expansion has a release date
Play it again, Sam.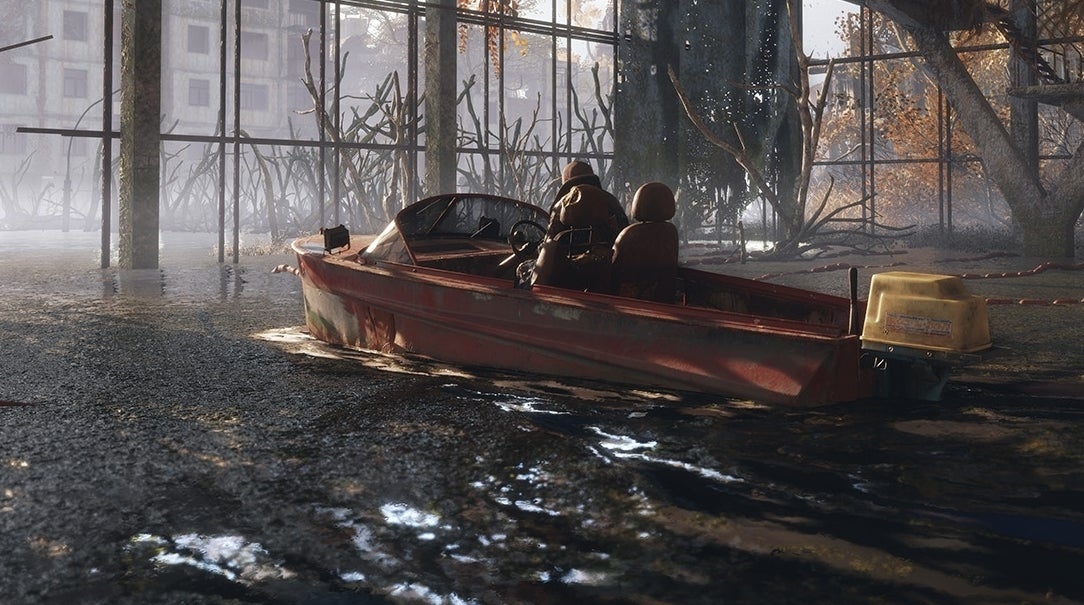 Metro Exodus will drop the second and final DLC in its Expansion Pass on 11th February, for PC, PlayStation 4, Stadia and Xbox One.
Titled as Sam's Story, this new slice of story tells the tale of a former US marine (he's called Sam) exploring a large "sandbox survival" level filled with new faces, guns and enemies. And that's more or less all the detail we have, alongside these new images: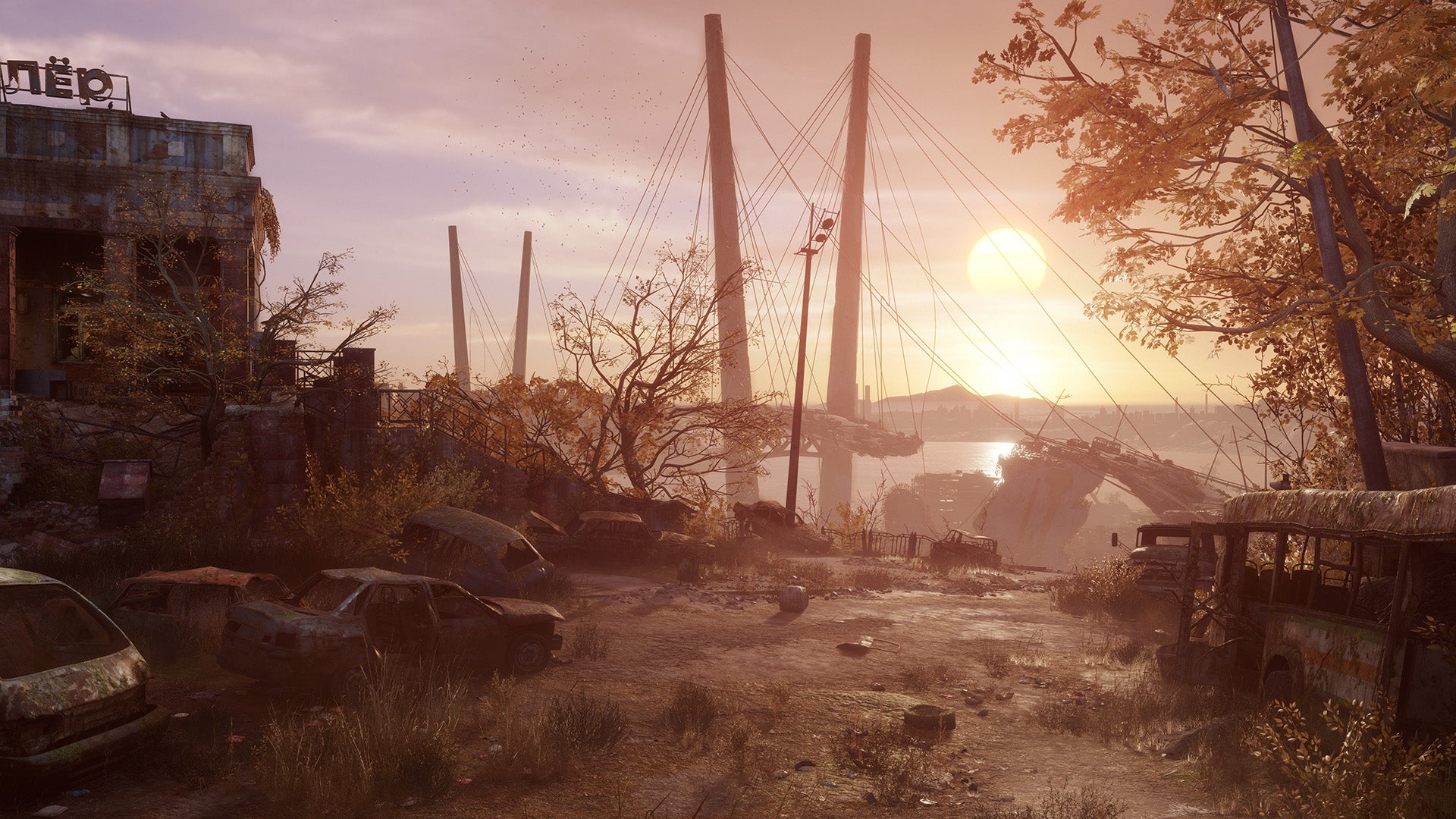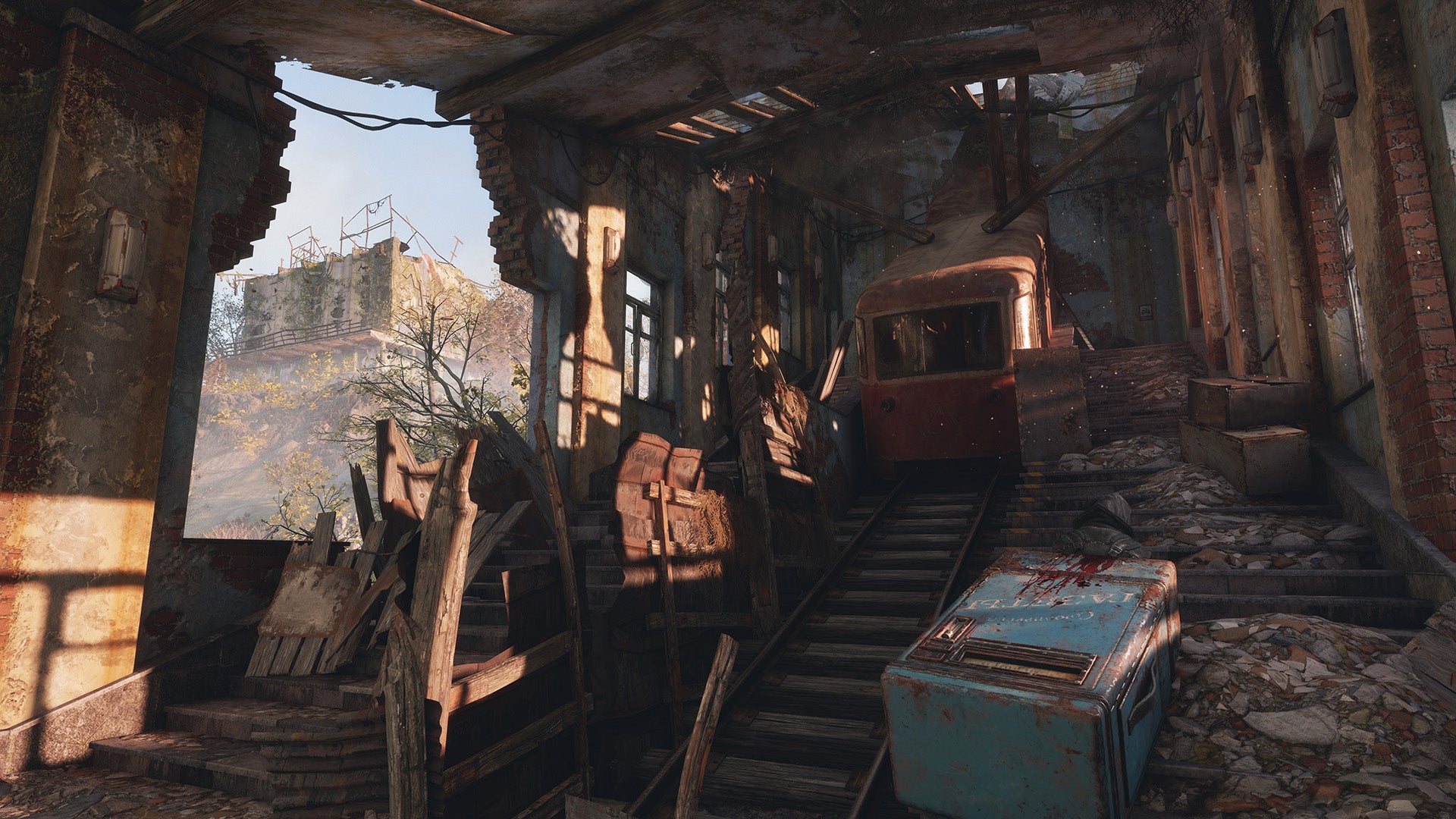 "Far from just another map-clearing game, Metro's first above-ground outing is an atmospheric, characterful voyage across a ruined Russia," Edwin Evans-Thirlwell wrote, recommending the main game in Eurogamer's Metro Exodus review.