Metal Gear Solid 5: Ground Zeroes achievements leak
Spoilers.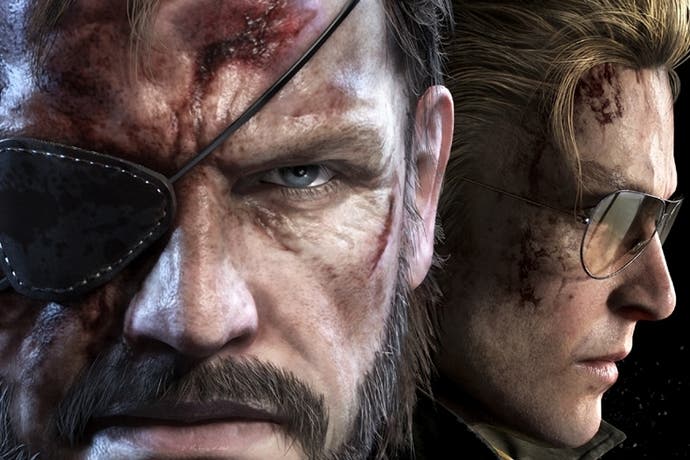 Warning: possible spoilers follow.
Achievements for the Xbox 360 version of Metal Gear Solid 5: Ground Zeroes have leaked online, courtesy of Xbox Achievements.
The list appears to indicate that players will face a choice over reuniting with returning Metal Gear characters Chico and Paz. The "Reunion" award (50G) will trigger when you join up again with one or the other.
Ground Zeroes' awards list also includes "Hero", an enormous 250G reward for clearing all missions with an S-Rank rating. Clearing just one mission with an S-Rank will net you the "Skilled" award, worth 100G.
The rest of the game's achievements are all 50G, due to the small amount of awards overall - although it's unknown whether this bears reflection on the game's actual length.
Side missions include "Eliminate the Renegade Threat", "Destroy the Anti-Air Emplacements" and "Jamais Vu".
Metal Gear Solid 5: Ground Zeroes is due for launch on PlayStation 3, PlayStation 4, Xbox 360 and Xbox One on 20th March. The title's Trophy list will likely be identical.