Solid Snake voice actor David Hayter to star in MGS fan tribute project
From the ashes of Shadow Moses.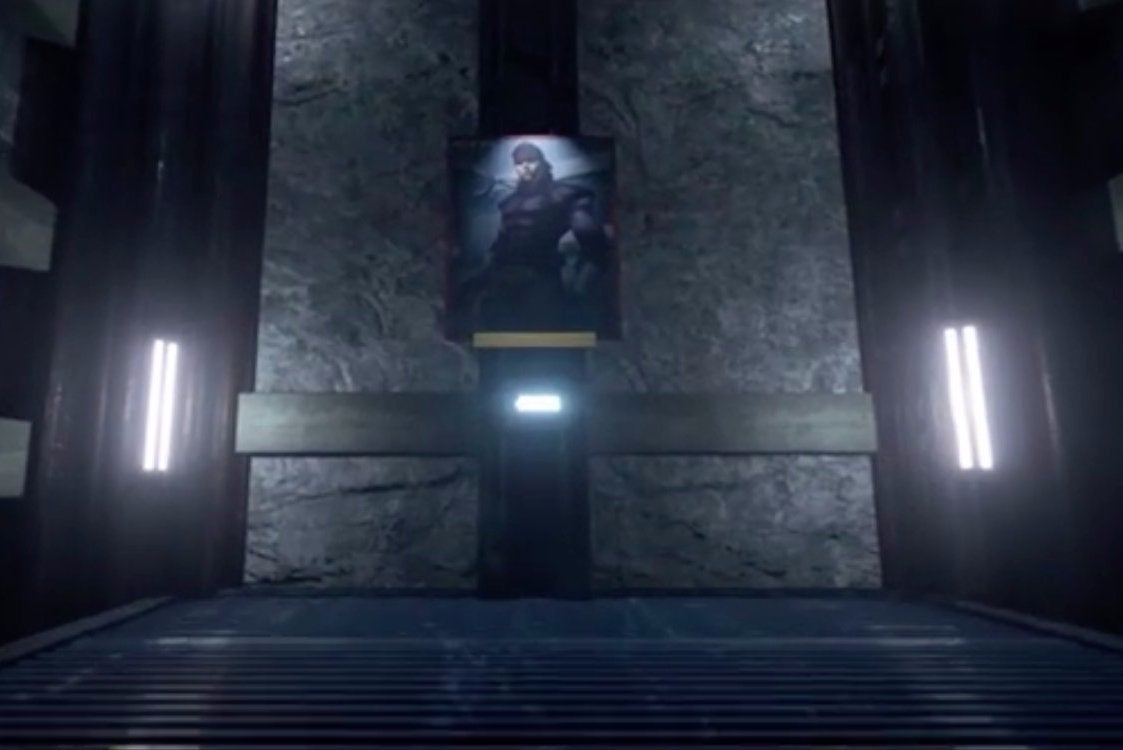 Last month the Metal Gear Solid fan remake, Shadow Moses Project, was unceremoniously shut down, ostensibly due to legal pressure from Konami. But now the folks behind that, the Fan Legacy Team, have started a new MGS-related project with another person spurned by Konami: the original Solid Snake voice actor David Hayter.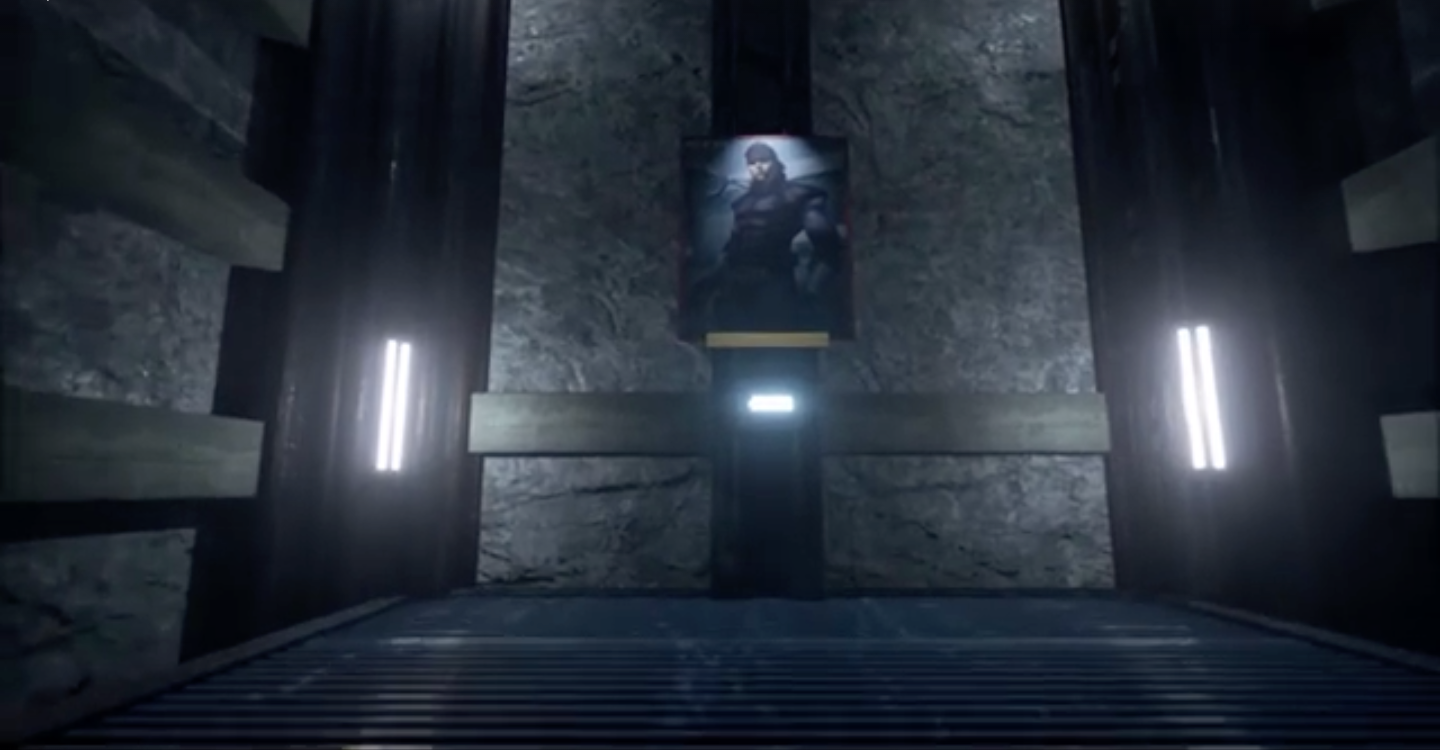 That's right, The Fan Legacy: Metal Gear Solid will be a virtual museum honouring the legacy of Hideo Kojima's storied series. Players will explore it in first-person with VR support confirmed.
The developers behind this project have called it "an unofficial, non-profit production" and referred to it as "a gift, from the fans, but also addressed to the fans; to share our affection for the seminal franchise."
"The Fan Legacy: Metal Gear Solid will feature many pieces of amazing fan art from devoted lovers of the series and our collaborators," the folks behind the tribute have stated on its Facebook page.
This will be David Hayter's first time reprising the role of Snake since Metal Gear Solid: Peace Walker in 2010. He was later replaced by Kiefer Sutherland in Metal Gear Solid 5: Ground Zeroes and The Phantom Pain, a fact he still begrudges Hideo Kojima for.
Barring any legal foibles, The Fan Legacy: Metal Gear Solid will launch in May.