Meet Oryx and Iana, Rainbow Six Siege's Y5 S1 latest operators
Brace yourself for a "reworked" Oregon map, too.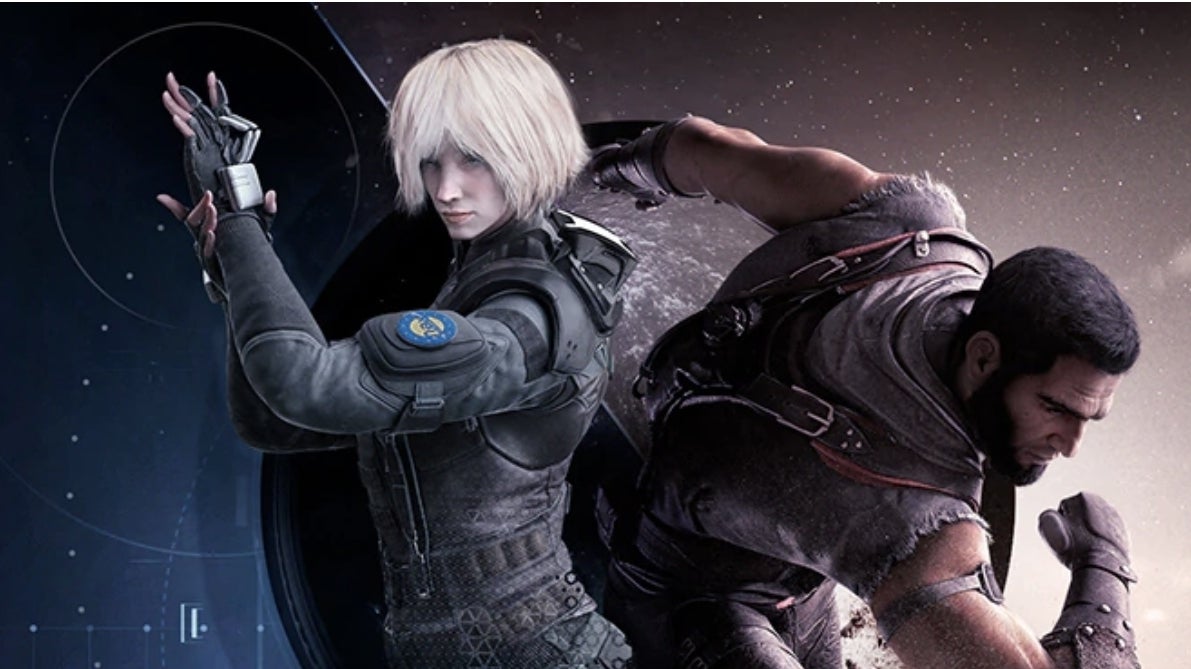 Following the reveal of Rainbow Six Siege's first season of Year 5, Void Edge, Ubisoft has revealed the next two operatives coming to the competitive shooter: Iana and Oryx.
While Jordan-born Oryx is the first operator that ships without a gadget, he'll compensate with two abilities, one that allows him to jump up through hatches and another, Remah Dash, with which he can dash-attack not just walls but enemies, too.
"Stable, sure, and predictable" Iana will be able to confuse foes with Replicator, a gadget that deploys a hologram that the player can directly control.
While Iana rocks the ARX 200 and G36-C assault rifles, she only has one secondary weapon: a MK1 9mm pistol. She can, however, choose between smoke and frag grenades (thanks, PCGN). Oryx, on the other hand, carries a Bailiff 410 revolver or a USP40 pistol in the secondary slot and the SPAS-12 shotgun or an MP5 SMG as primary weapons. Gadgets include a bulletproof camera and barbed wire.
Ubisoft also announced it's "reworking" fan-favourite map, Oregon, along with unspecified "gameplay updates, and more". Along with repositioned internal walls and staircases on the new-old map, you'll also find that the basement has been revised and the laundry hatch relocated.
Rainbow Six Siege: Year 5 is expected to release in March 2020. Both operators will be available as part of the new Year 5 pass, but players keen to try them out can also buy them a week later and unlock them separately.
Ubisoft recently filed a lawsuit against a website that allegedly distributes denial-of-service (DDoS) attacks against its Rainbow Six: Siege servers.
The website concerned sold tiered plans to clients looking to "test" the robustness of their website security, but a screenshot taken by Ubisoft of the website reportedly shows the services are abused and lists the servers of "Fortnite, FIFA 20, and Call of Duty: Modern Warfare 4 as potential targets".
The lawsuit listed a number of individual defendants and accuses the site owners of being "well aware of the harm" their services cause, saying the "defendants have gone out of their way to taunt and attempt to embarrass Ubisoft for the damage its services have caused to [Rainbow Six Siege]".