Mariah Carey makes her fleeting appearance in the new Game of War ad
Fantasy.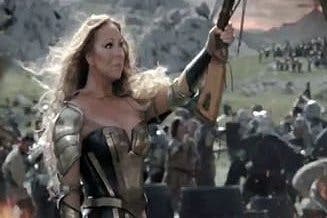 R&B legend Mariah Carey has debuted as the new face of ridiculously successful mobile app Game of War: Fire Age.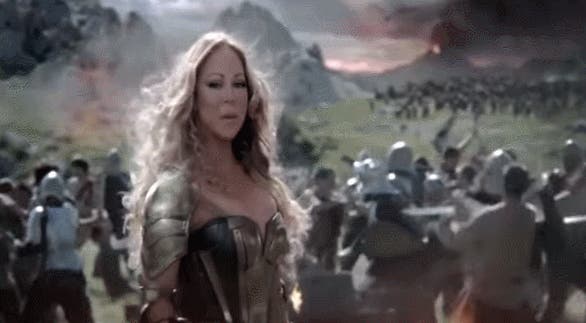 Carey replaces model Kate Upton in the game's marketing, but only makes a brief appearance in the new minute-long Game of War advert, embedded below.
Game of War developer Machine Zone paid a seven-figure sum to secure the services of the music industry diva, according to an earlier report.
It sounds like a lot money - and it is - but then Game of War currently rakes in more than $1m profit every single day.
The new advert took two days to shoot, and was helmed by Terminator Genisys and Thor: The Dark World director Alan Taylor.
Carey's last single, Infinity, was released in April this year but failed to make the UK chart top 100.