Mariah Carey signs seven-figure deal to promote free-to-play Game of War app
Hero?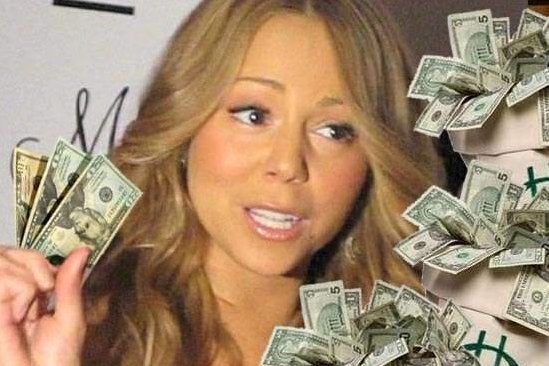 Music industry diva and R&B singer legend Mariah Carey will front a new promotional campaign for free-to-play mobile app Game of War: Fire Age.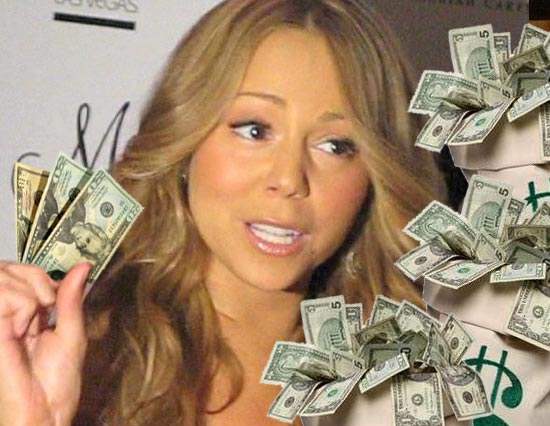 Carey will be paid a seven-figure sum to appear in a 30-second commercial, celebrity news site TMZ reports.
The singer replaces US model Kate Upton, the game's current promotional face.
Carey's acting chops don't come cheap, but her services come as small change for freemium developer Machine Zone. Game of War currently rakes in more than $1m a day.
The fact that TMZ is even reporting on the game is something in itself.
As for the game trailer, Carey will shoot the commercial over two days. Terminator Genisys and Thor: The Dark World director Alan Taylor will helm the commercial.