Arnie is in a new free-to-play mobile game
I want your clothes, your boots and your microtransactions.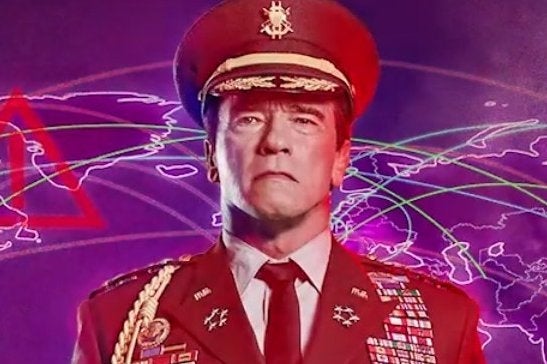 The developer of $1m-a-day revenue mobile app Game of War has launched a new game fronted by Arnold Schwarzenegger.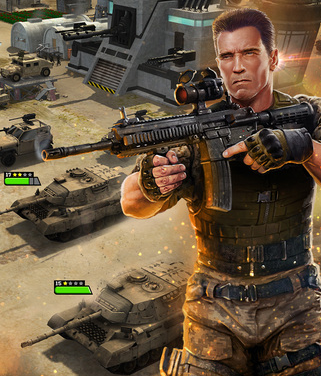 Mobile Strike is a free-to-play military strategy funded by microtransactions, similar to Game of War.
And, like Game of War's high-profile endorsements from Kate Upton and Mariah Carey, mobile developer Machine Zone has again reached into its bulging bank account to pay for another celebrity face.
Arnie's features in artwork for the game and he's also pretty much the only thing on its official site, mobilestrikeapp.com.
Carey signed a seven-figure deal to make a 10-second appearance. How much was Arnie paid?
Machine Zone has set up a new studio to manage the game, named Epic War. More than 500 people are now thought to be employed by the developer worldwide, Gamasutra reported.
If you really want to see what it's all about, Mobile Strike is live now on the App Store and Google Play.