Man blows $1m of stolen money on Game of War
A thief's end.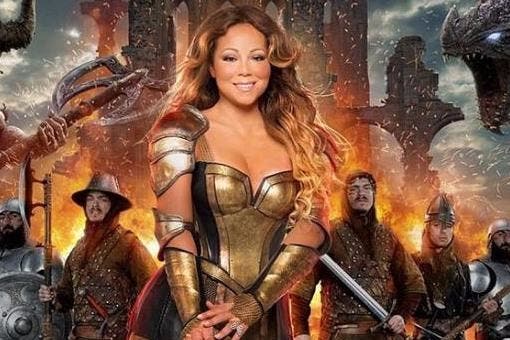 A man spent $1m of stolen funds on the hit mobile phenomenon Game of War.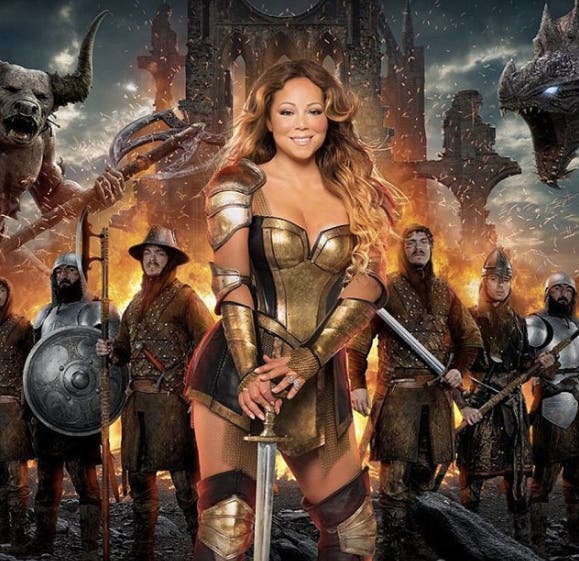 As reported by the BBC, Sacramento resident Kevin Lee Co, 45, plead guilty to wire fraud and money laundering after stealing $4.8m from his employer, Holt, a company that sells Caterpillar machinery. Evidently he'd been pilfering funds from his employer from 2008 through 2015 before leaving the company.
As unearthed in a court document dug up by Ars Technica, Co spent approximately $1m on Game of War. The rest was spent on luxury cars, plastic surgery, a ritzy golf club membership, furniture, and season tickets to the San Francisco 49ers and Sacramento Kings.
Co faces a maximum penalty of 20 years for each count, fraud and money laundering, with a penalty of $750k between the two, though a plea deal could significantly reduce his sentence and fines.
Game of War has previously been reported to rake in $1m a day in revenue, and in 2015 developer Machine Zone spent seven figures to acquire R&B star Mariah Carey after previously securing model Kate Upton as the face of the game. The developer made so much off Game of War that it was able to hire none other than Arnold Schwarzenegger for its follow-up military strategy game Mobile Strike.