Sex Pistols singer Johnny Rotten splashes £10K on iPad games
Pretty vacant.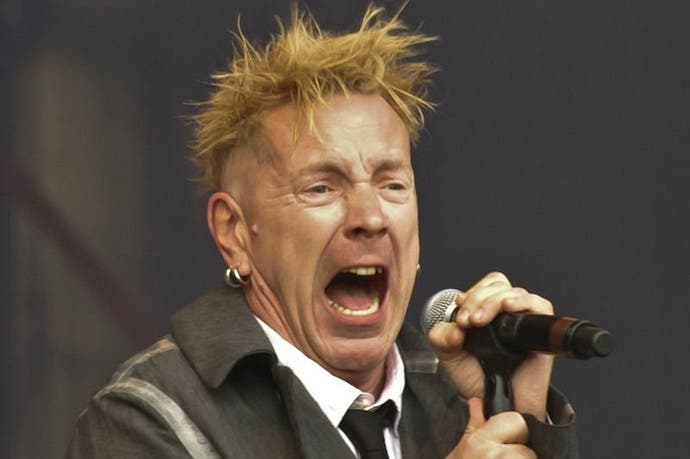 It's not just kids who rack up thousands of pounds playing mobile games. Adults do it, too.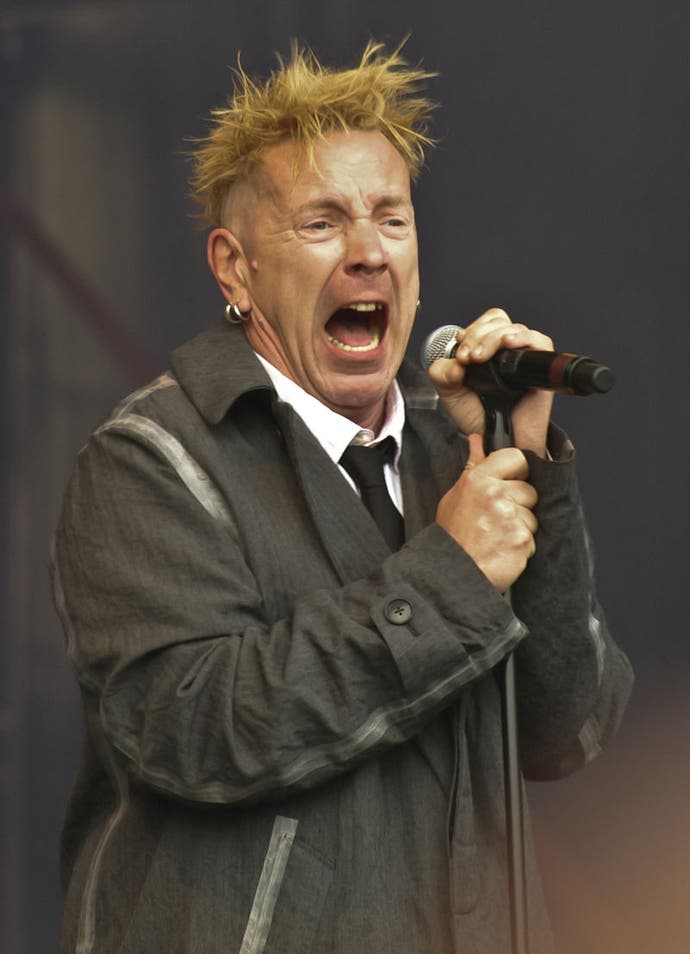 And some of those adults are celebrities.
In a recent interview with The Telegraph, former Sex Pistol frontman John 'Rotten' Lydon admitted splashing out £10,000 - £10,000! - on games for his iPad over a two year period.
Which games? Game of Thrones Ascent, Game of War, which recently hit the headlines for its $40m advertising campaign featuring supermodel Kate Upton - and EA's Real Racing. All three are free-to-play with in-app purchases.
Have you made any extravagant purchases? The Daily Telegraph asked Lydon.
"I wasted - you're the first to know this - 10,000 f‑‑‑‑‑‑ pounds in the last two years on apps on my iPad," he replied.
"I got into Game of Thrones, Game of War, Real Racing, and I just wanted to up the ante. And like an idiot I didn't check myself. I've been checked now. But there's a kid in me, see? A bit of my childhood was taken from me and I'm determined to bring it back."
Lydon, currently promoting his new book Anger Is an Energy: My Life Uncensored, normally plays it safe with his cash, he said, so his iPad game extravagance is a bit out of character.
But while the punk rocker has plenty of money now - thanks to those Country Life butter ads - to afford such extravagance, he's not super duper rich. Which is fine, he says, because he's got a PlayStation.
"There was a time when record companies weren't backing me and I had to lease and flog a few things to survive," he revealed. "None of it's made what I'd call huge amounts of money but it's enough for me to do what I want.
"I'm not a bloke who wants a Ferrari in the garage. If I want to drive a Ferrari I've got PlayStation."
Maybe Lydon could ask Apple for a refund? Claim some kid nicked his iPad or something?