Machinarium on Vita is set for release next week in Europe
Priced at €5.99.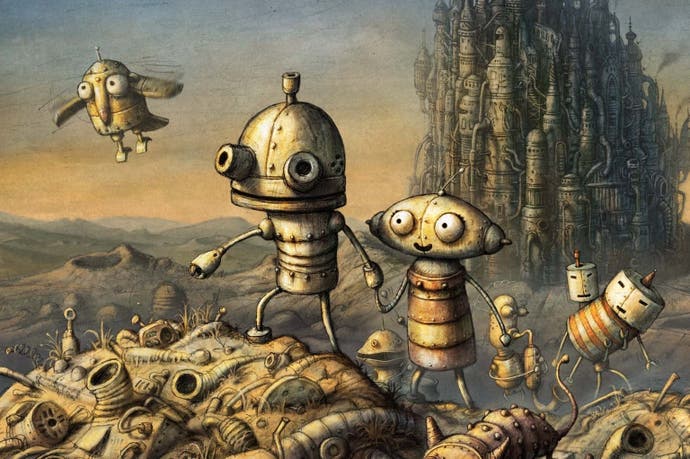 Amanita's fan-favourite point-and-click steampunk adventure Machinarium finally has a set release date for European Vitas on 1st May, Sony has announced. It's priced at €5.99.
Previously, Machinarium came to PS3 in September and the North American PSN received the Vita version last month.
Amanita Design founder Jakub Dvorský called this Vita version "even better" than its PS3 variant, which he previously called "the best version of the game" due to its easier to detect "magnetic hotspots" and the ability to zoom in.