Machinarium due on Vita this month
Touted as the best version yet.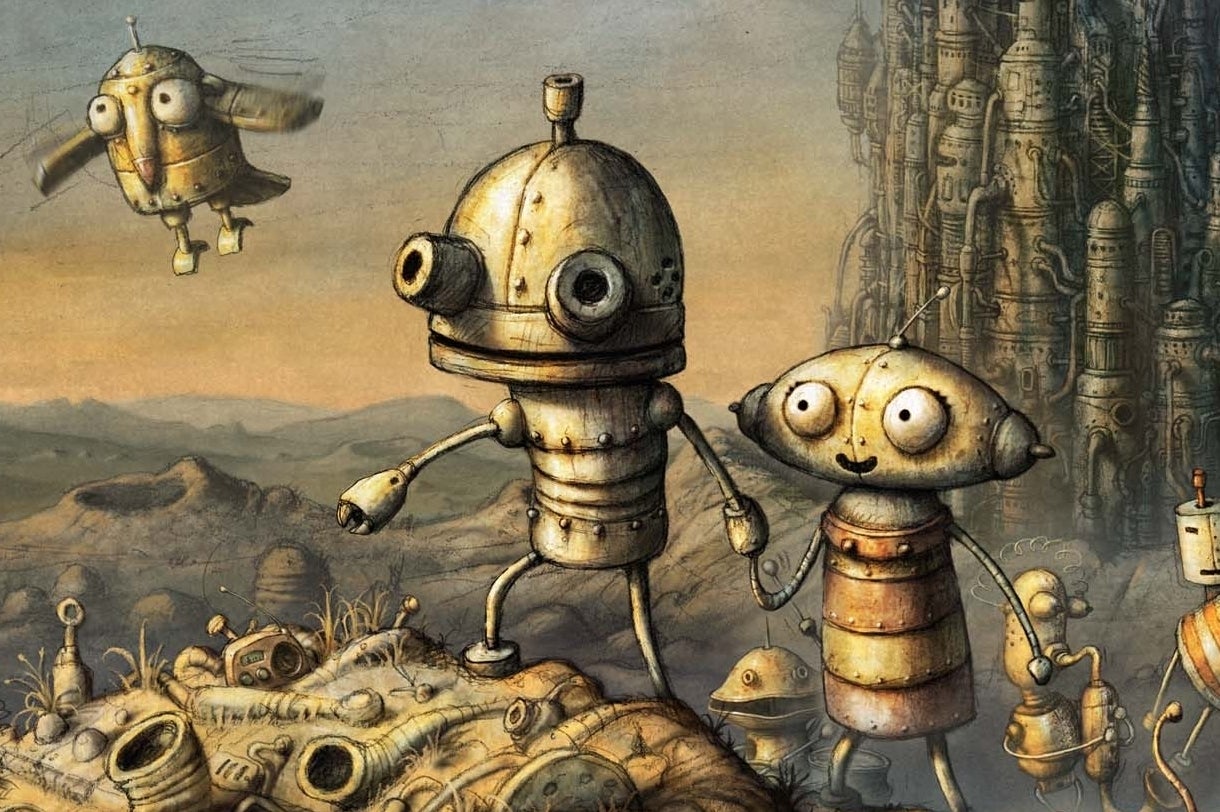 Last September Amanita Design released its cult classic steampunk point-and-click adventure Machinarium onto the PS3 and now it's bringing its fan favourite onto the Vita come 26th March for $6.99 (about £5).
Or at least that's the North American release date. We're still looking into when it'll hit EU and will update accordingly.
When Machinarium hit the PS3 Amanita Design called it "the best version of the game" with the ability to zoom in and make hotspots easier to detect, but now the developer has claimed on the US PlayStation Blog that the upcoming Vita version is "even better."
You'll now be able to control the game and zoom in by using either the touchscreen or rear touch pad, in addition to buttons and analogue sticks. There will also be PSN leaderboards, so players can compete for speedruns and scores in the various mini-games. Unfortunately, Machinarium does not feature Cross Buy support, so the PS3 and Vita versions must be purchased separately.