Looks like Forza 6 is getting the features series fans have been asking for
Wet weather leaks on Japanese Xbox site.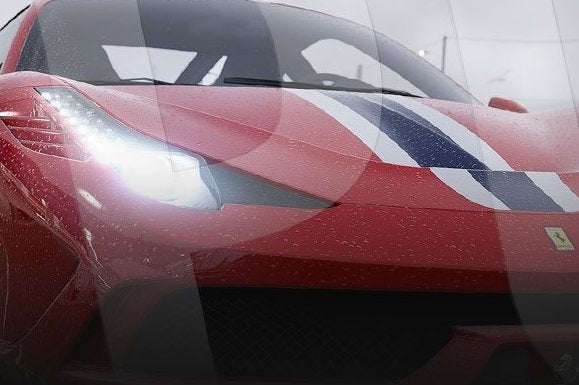 Wet weather and night racing are on their way to Forza Motorsport 6, leaked images on the official Xbox site in Japan have revealed ahead of the game's full reveal at E3 next week.
A trio of shots appeared late last week, featuring a trio of GT cars racing under cover of the night and a rain-splattered Ferrari, alongside a look at the Ford GT that's at the centre of Turn 10's forthcoming Xbox One exclusive.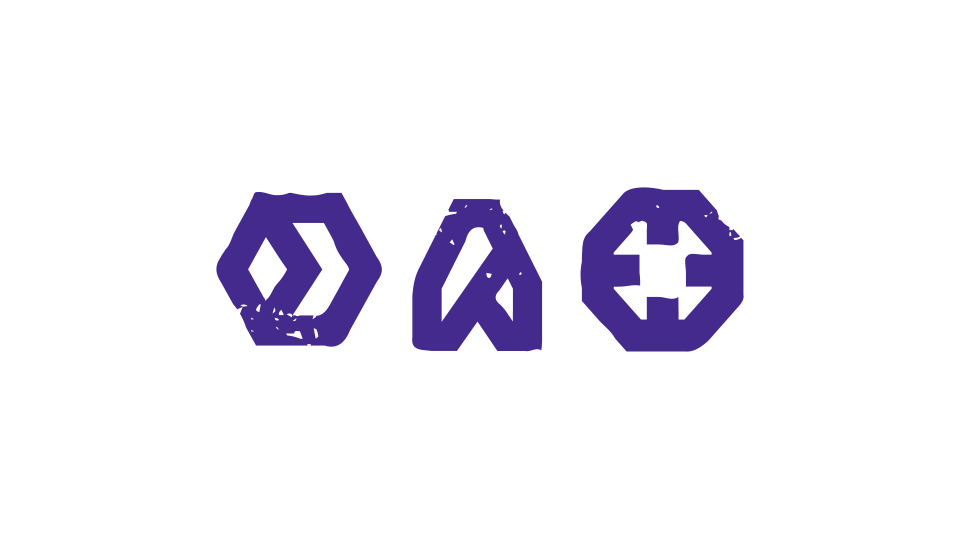 Fans have been clamouring for the features for some time, with the series' creative director saying upon the release of Forza Motorsport 5 that including them wouldn't be a straightforward task. Since then, Playground Games had in last year's Forza Horizon 2.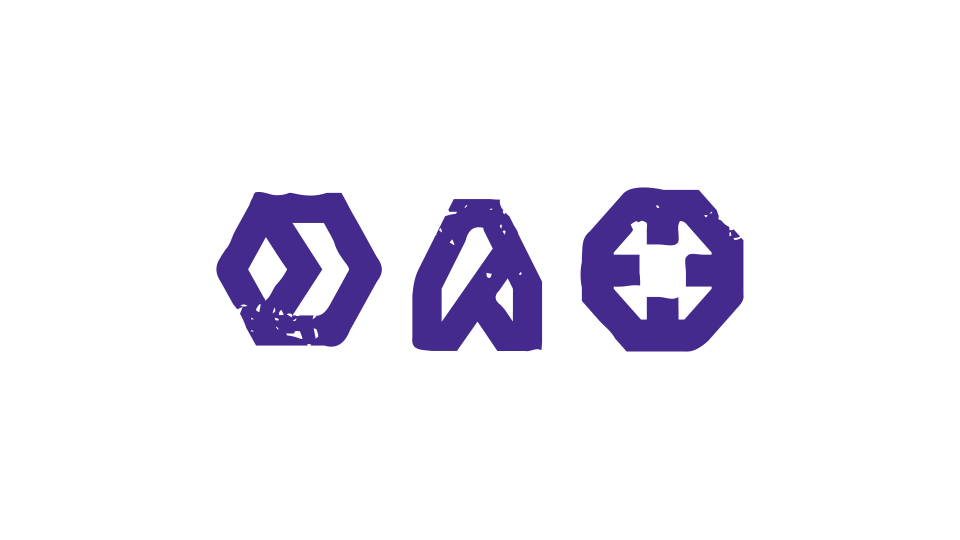 Further details leaked on the site (which was picked up by IGN - thanks!), with word of 450 cars, 26 tracks and 24-player races, as well as two player splitscreen. Hopefully we'll be able to flesh that out when we get to see the game for ourselves at E3 next week.