Looks like Call of Duty is leaving the PS3 and Xbox 360 behind
Plus, zombies mode confirmed for Infinite Warfare.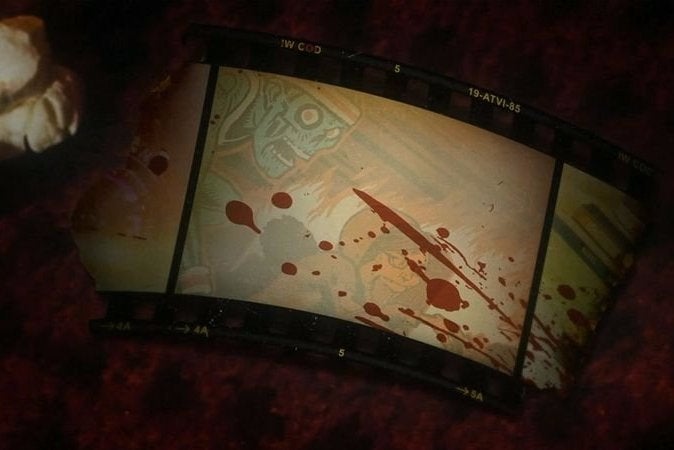 It looks like Call of Duty is - finally - leaving the PlayStation 3 and Xbox 360 behind.
After last year's Call of Duty: Black Ops 3 launched on last-gen consoles in limited form, this year's game, Infinite Warfare, will not launch on last-gen consoles at all.
The move has been on the cards ever since the PS4 and Xbox One launched in 2013. Black Ops 3 on PS3 and Xbox 360 did not have a campaign mode. Publisher Activision said this was because the co-op campaign was designed for current-gen, and "could not be faithfully recreated on old generation hardware". Black Ops 3 on last-gen did have multiplayer and Zombies mode, however.
So, onto Infinite Warfare, and with no version for last-gen, and no other Call of Duty game announced for those consoles, it looks like the series has finally shifted proper to current gen.
Meanwhile, Infinity Ward has confirmed Infinite Warfare will include a zombies mode. It's the first time Infinity Ward has included the popular mode in one of its Call of Duty games. Ghosts, the developer's previous effort, had a multiplayer mode called Extinction that worked similarly but featured aliens.
Infinity Ward said Infinite Warfare's zombies mode will be set in "its own completely different universe" separate from the game's campaign. Here's a teaser image: