Lonely Mountains: Downhill's new Daily Ride modifiers add Mirrored Mode and more
Infinite stamina! Changed checkpoints! Other stuff!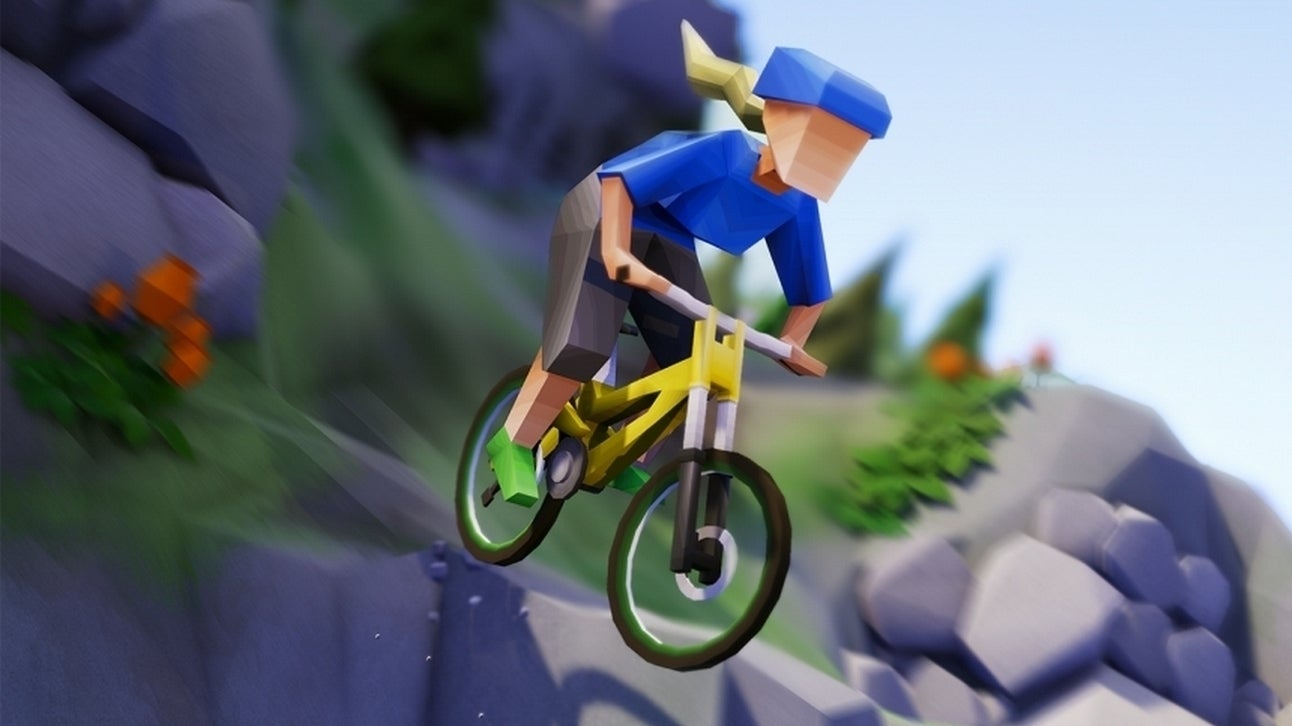 Developer Megagon Industries' wonderfully serene (and deliciously infuriating) mountain bike adventure Lonely Mountains: Downhill is a brilliant thing, but given that it's also a year and a half old now, fans may be hoping for a bit of a shake-up. And what do you know? Megagon's newest update is here to do just that, wafting away the threat of encroaching staleness with a range of new Daily Ride challenge modifiers.
Daily Rides, if you've not yet checked them out, are daily cross-platform leaderboards that challenge players to do their best in a randomly selected trial, with participants able to unlock various cosmetic rewards, refreshed each season, along the way. Today's update marks the start of Lonely Mountains' seventh season, Summer Strolls, and introduces those aforementioned modifiers to freshen things up for players.
Today's Daily Ride, for instance, rolls out the new Changed Checkpoints modifier - which, as its name suggests, changes and adds new checkpoints to the trail - but future modifiers for the season have also been revealed (and you can see a few of them in the trailer below).
Unlimited Sprinting grants players infinite stamina to really shorten those race times, while Better Flying Control lets them rotate their bike faster in mid-air, allowing for some nifty stunts. Then there's Double Bonus - offering up twice as many season points to participating players - alongside New Obstacles and Shortcuts (which does exactly what it sounds like), a horizontally flipped Mirrored Mode, and more.
Today's update - which is available now on Xbox, PlayStation, Switch, and PC - also gives players the opportunity to unlock some fetching beach accessories as part of Lonely Mountains' new Summer Strolls season.