London's pop-up Pokémon Center shop to return in 2020
Pikaqueue.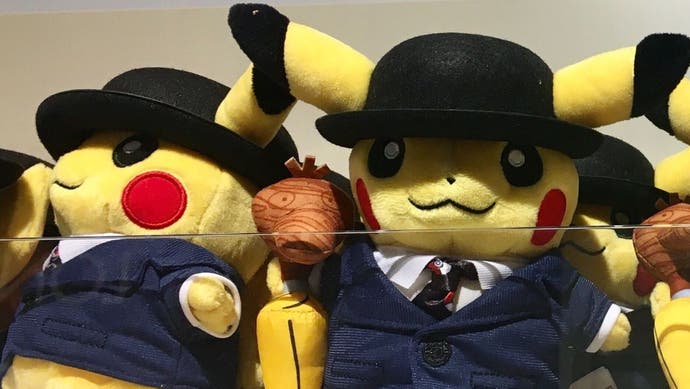 London's wildly popular Pokémon Center store will be back in 2020 - although, again, only as a temporary fixture.
Details are thin on the ground at present, but the new pop-up shop will be sited alongside the 2020 Pokémon World Championships to be held in London next summer. (A venue for that, The Pokémon Company said today, was still to be announced.)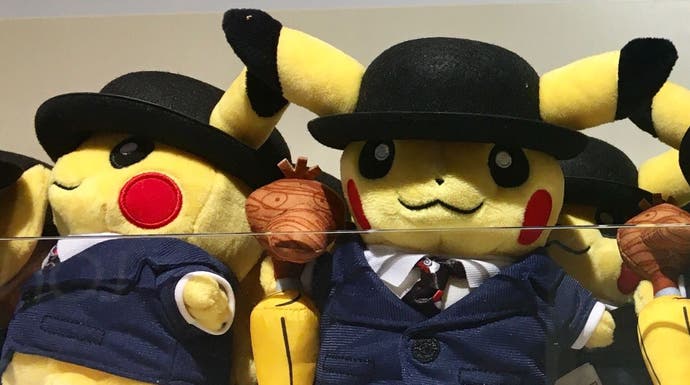 More than 30,000 visitors flocked to the now-dismantled Pokémon Center in Westfield London over its four week lifespan, lured in by the attraction of exclusive merchandise not found anywhere else, except eBay.
Throughout the month, visitor numbers consistently outstripped the store's capacity and hours-long queues stretched around the shopping centre each day. Opening hours were shortened and purchases were limited to try and cope with demand. But stock of the store's figurehead Bowler Hat Pikachu toy ran out a week early.
There's no word yet on what merchandise is coming to the the new Pokémon Center, but it is hard to see how the shop will not prove just as popular. We'll let you know when the queue opens.