Pokémon Centre London closing earlier, imposing further purchase limits after "unprecedented demand"
"You will not be permitted to bring camping bags or tents."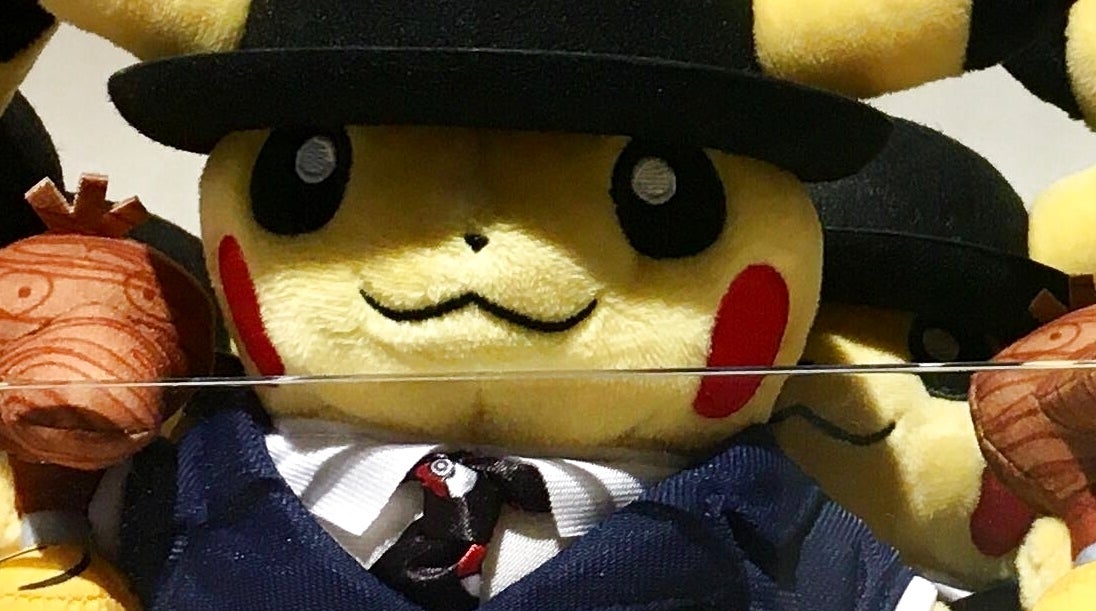 London's Pokémon Center store is taking new measures to cope with what it has described as "unprecedented demand". This week, it has reduced shop opening hours from 10am-10pm to 10am-6pm (Sunday 12pm-6pm), and further tightened its limits on purchases.
Daily queue times are still between four and five hours, according to the Westfield London and Pokémon Center London Updates Twitter accounts. If you're thinking of going this weekend, it's worth keeping an eye on both of those. And take some sandwiches.
Yesterday, in what seems a pretty typical weekday for the store, queues stretched for four to five hours and were closed before 2pm. That meant if you turned up after that time - four hours earlier than the new, earlier closing time, you were out of luck.
Purchase limits now extend to just six items from the shop, excluding Nintendo accessories and hardware (ie. if you wanted to go there and buy a Switch for some reason). This is on top of the previously existing limits of just one item per customer across the London Pikachu range.
A detailed FAQ thread from the store's official Twitter account now states the shop cannot guarantee stock will be available until it closes - something Eurogamer was told the store was attempting to maintain when I spoke to staff last week.

"We receive daily deliveries and endeavour to replenish stock as quickly as possible. However, due to unprecedented demand, some products may sell out before the end of the day," the shop now says.
"Our team are working hard to restock daily. However, as interest in the store has been unprecedented, some products may sell out before the shop's closure on Friday 15th November."
So what can you do if you really want to go? Getting there as early as possible seems key - I've seen tweets from people who arrived at 4am ahead of the shop's 10am opening and were still not first in line. Some fans have even taken to camping out overnight - though Westfield has warned you will not be able to physically set up camp - despite that new Pokémon Sword and Shield mini-game.
"Customers wishing to queue overnight may have to wait outside," Westfield has said. "You will not be permitted to bring camping bags or tents. Please make yourself known to a member of the security team upon your arrival."
The Pokémon Centre is open every day at Westfield London, Sheperd's Bush, until Friday 15th November 2019. Planning a visit? Let us know how you get on.