LOL: 27 million people play it every day!
Dota write it off.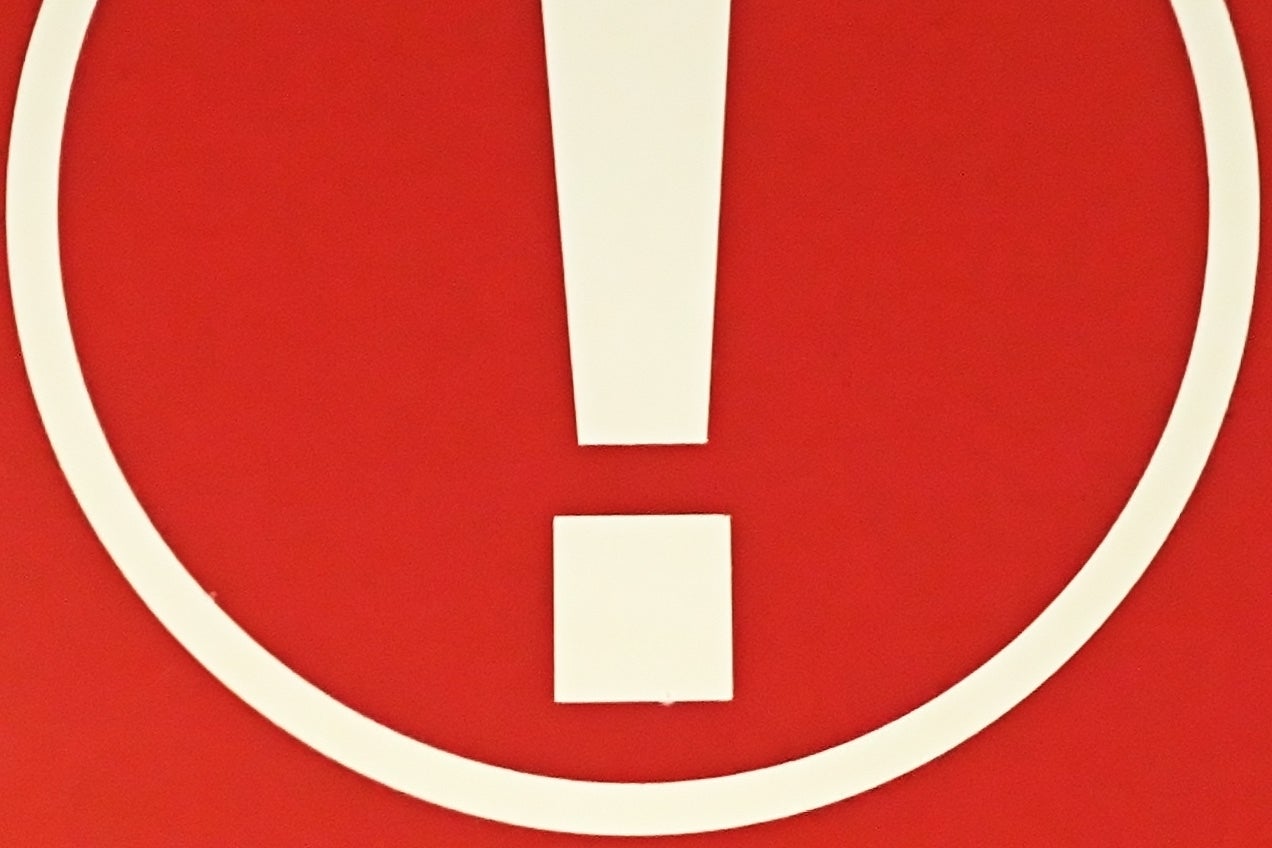 You knew League of Legends was popular, but did you know that 27 million people play the game every day?
That's daily active users, game maker Riot explained. Monthly active users number 67 million.
The free multiplayer online battle arena game (MOBA) is so popular that, at peak time each day, more than 7.5 million play concurrently.
Not only are those numbers huge, they're also much improved - up from 12 million daily active users in October and 32 million monthly players.