League of Legends spin-off Mageseeker leaked by South Korean ratings board
Said to focus on LoL champion Sylas.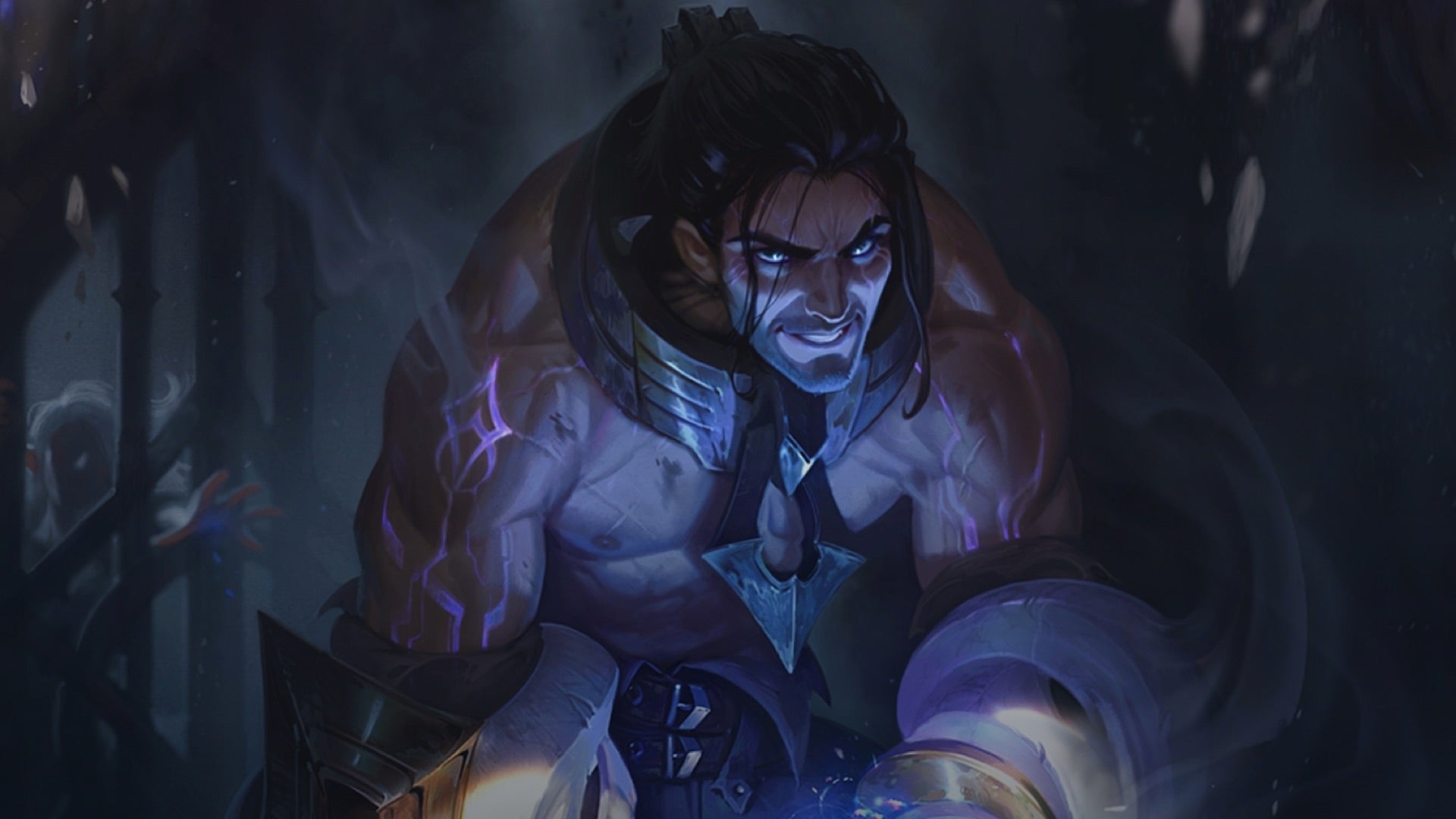 Mageseeker: A League of Legends Story, an unannounced new title from Riot Games' Riot Forge label, has been leaked by the South Korean ratings board.
As spotted by Gematsu, the now-pulled Game Rating and Administration Committee listing described Mageseeker as an "action game for PC" that casts players in the role of League of Legends champion Sylas, who joined the hugely popular MOBA's line-up in 2019.
Here's how Riot describes Sylas in his official biography: "Raised in one of Demacia's lesser quarters, Sylas of Dregbourne has come to symbolise the darker side of the Great City. As a boy, his ability to root out hidden sorcery caught the attention of the notorious mageseekers, who eventually imprisoned him for turning those same powers against them. Having now broken free, Sylas lives as a hardened revolutionary, using the magic of those around him to destroy the kingdom he once served...and his band of outcast mage followers seems to grow by the day."
Mageseeker will, according to its ratings board listing, focus on Sylas' quest to save Demacia, a mission that'll feature "continuous battle scenes against humans/non-humans".
While Mageseeker is yet to be officially announced, it would be the fifth entry in Riot Forge's A League of Legends Story spin-off series, which has so-far seen the studio partnering with a number of notable external development teams. 2021 saw the release of the acclaimed Ruined King: A League of Legends Story, created by Darksiders developer Airship Syndicate, alongside Hextech Mayhem: A League of Legends Story, from BIT.TRIP creator Choice Provisions.
Double Stallion Games' time-manipulating action-platformer Convergence: A League of Legends Story and single-player adventure Song of Nunu: A League of Legends Story (from Rime developer Tequila Softworks) are both due to release later this year.