Loads of top PS4 games are back down to their Days of Play sale prices
Death Stranding! Spider-Man! Horizon Zero Dawn!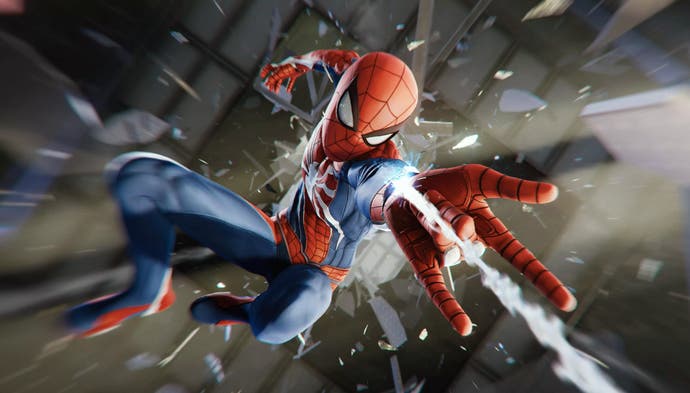 Back in June, Sony ran its yearly Days of Play sale with various games, accessories and more at massively discounted prices. Today, it's back in spirit, as various PS4 games have been reduced to their sale prices once again at Amazon and various other retailers.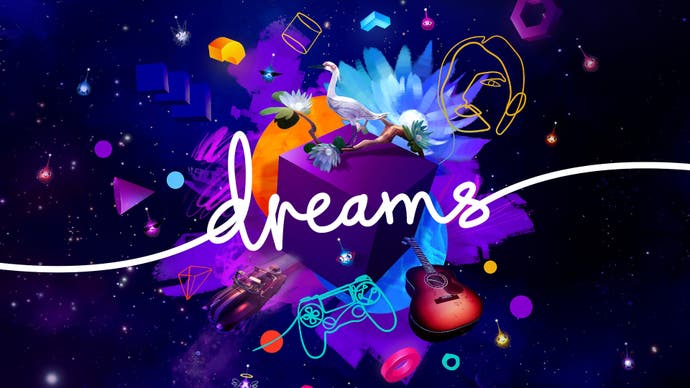 Most of the games are from the budget PlayStation Hits range, so have no doubt been as low as this before in PSN Store sales more recently as well. There are a few newer PS4 exclusives up for grab at some terrific prices, though, including Death Stranding, Marvel's Spider-Man and Dreams.
That isn't all! PS VR games are also well-represented, too. Astro Bot Rescue Mission, Everybody's Golf VR and Blood & Truth are all down to £16.
Have a scan through the full list of offers below and see if anything takes your fancy!
With those prices on Spider-Man, it's a perfect chance to catch up with Insomniac's web-slinging action-adventure ahead of the release of Spider-Man: Miles Morales on PS5. Or perhaps get back into the inventive chaos of Ratchet and Clank as we await Rift Apart on Sony's next-gen console, too.
These offers should be live until the end of the month. You can also find many more discount PS4 games in the PSN Summer Sale. That ends a little earlier on 19th August.