Ratchet & Clank: Rift Apart for PS5 announced
Dark dimension.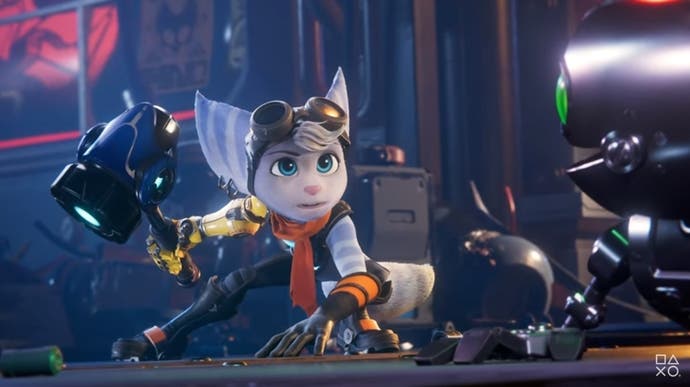 Sony has announced PlayStation 5 exclusive Ratchet & Clank: Rift Apart.
Developer Insomniac released a gameplay video, below, as well as a fancy trailer showing the duo flying through dimensional rifts.
The gameplay showed third-person action and shooting in typical Ratchet & Clank style, but with the ability to pull dimensional rifts mid-action.
No release date was mentioned.