Life is Strange: Before the Storm's final episode has a release date
Winding down.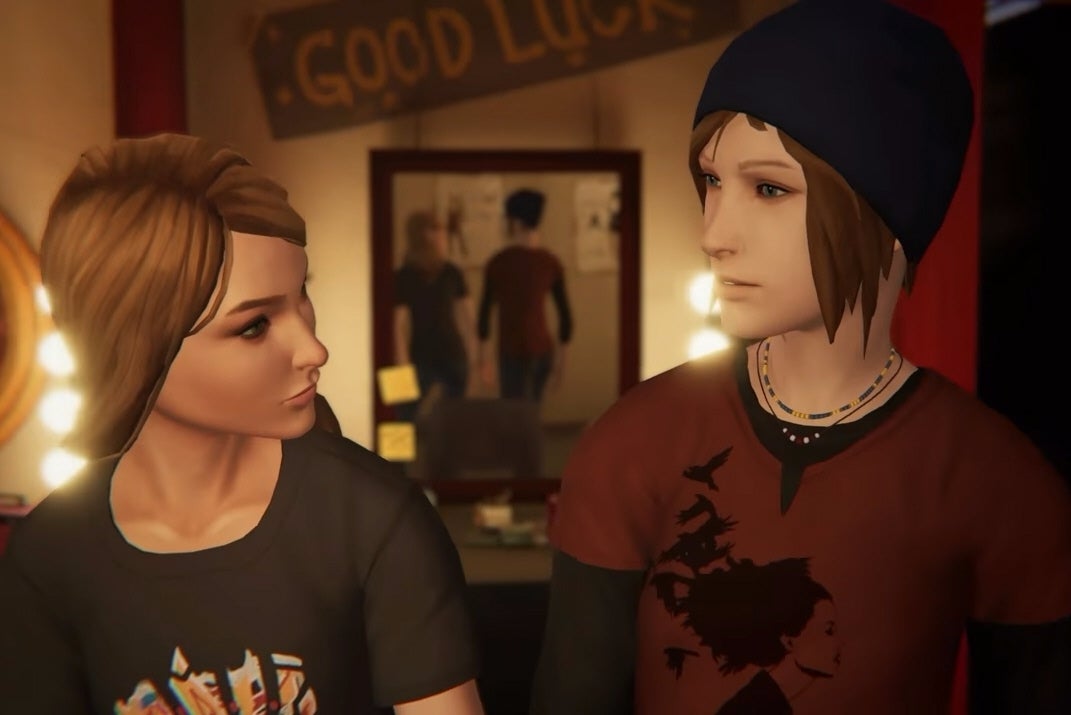 The third and final episode of Life is Strange: Before the Storm will launch just before Christmas, on 20th December (thanks, IGN).
Titled 'Hell is Empty', the episode will round out the three-part storyline set a couple of years before the original Life is Strange game.
The series' bonus episode which reunites Max and Chloe (and both of their original voice actors) will then arrive early next year.
Developed by US studio Deck Nine Games, Before the Storm has been an excellent addition to the Life is Strange series. Its story has enhanced that of Dontnod's original while providing its own, self-contained story.
We've learned much more about main character Chloe after seeing the world through her eyes, and got to spend time with the mysterious Rachel Amber before her disappearance. And, along the way, we've played D&D, taken part in a stage show and started a devastating wildfire. Yay!