Here are Nintendo's official Christmas jumpers
To knit them is my real test, to wear them is my cause.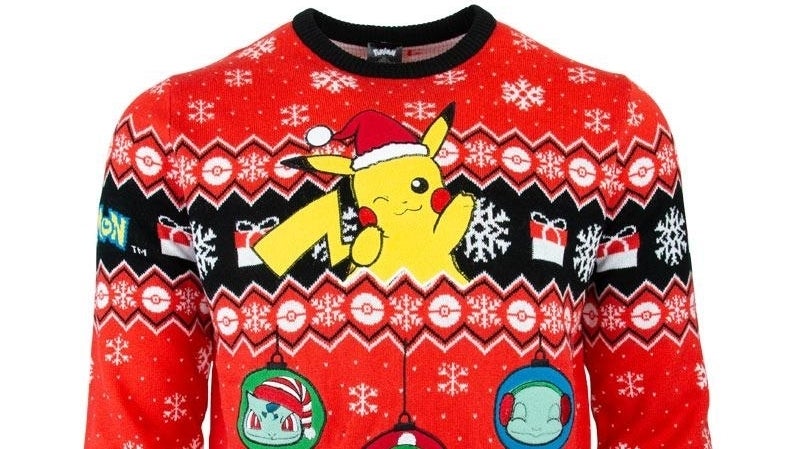 Step aside Xbox, there's a new festive jumper in town, as Nintendo has revealed its official Christmas sweater collection.
Available to buy from the Geek Store, there are three (three!) festive designs to choose from featuring beloved Nintendo characters like Mario, Princess Peach and Pikachu.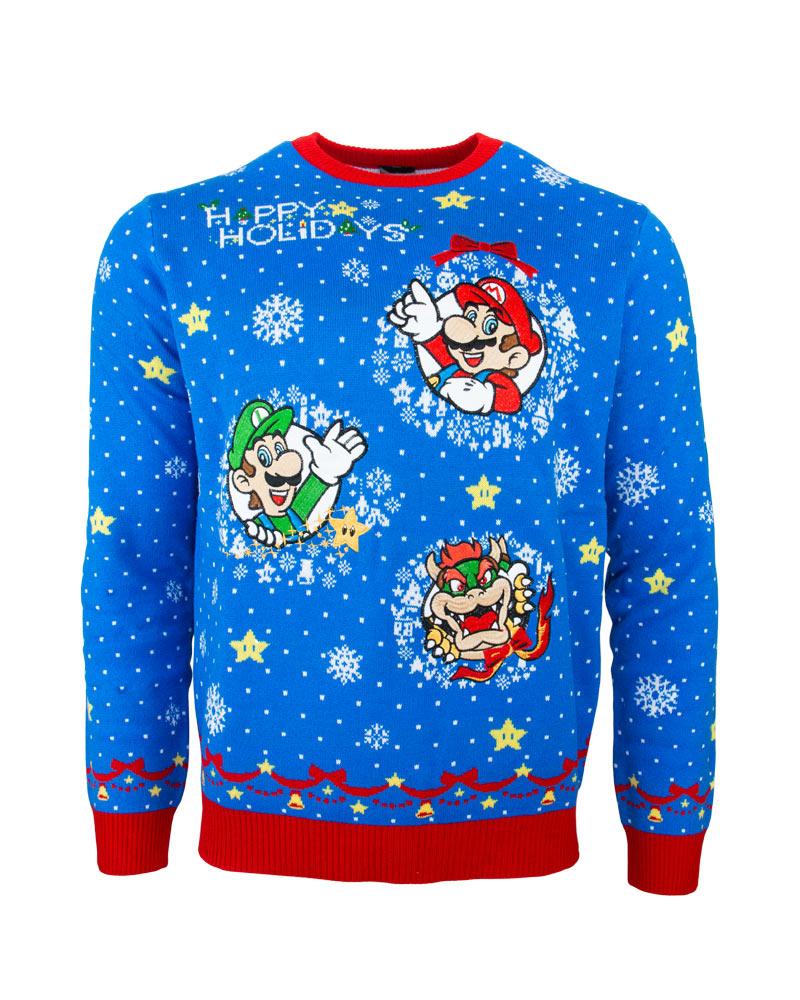 The jumpers are unisex fit from sizes 2XS to 4XL, is 100 per cent knitted, and according to Geek Store "can be worn all year round".
Each jumper will set you back £39.99, and they're available to buy right now (though some sizes won't be released until mid-November).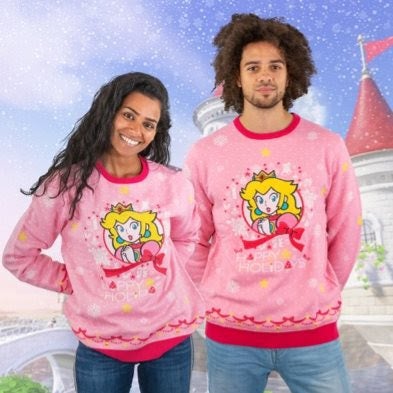 Because nothing says Christmas like plastering game branding all over your clothing.