It's almost October, so you can now buy Xbox's official 2019 Christmas jumper
Sweater than Halo.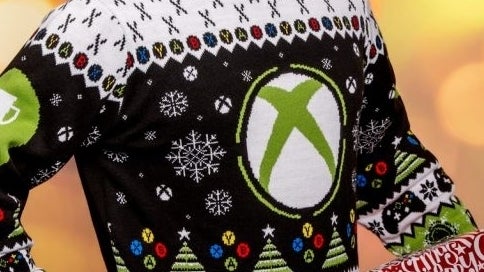 Merry almost Christmas everyone! The festive season is nearly here, so what better time to take a look at this year's official 2019 Xbox Christmas jumper.
The knitted sweater, officially licensed by Microsoft, is dubbed the Xbox: Christmas Unlocked model.
It features a big Xbox button in the middle of the chest, with snowflakes and festive ABXY buttons next to a row of Christmas trees and Xbox controllers. I can taste the mince pies already.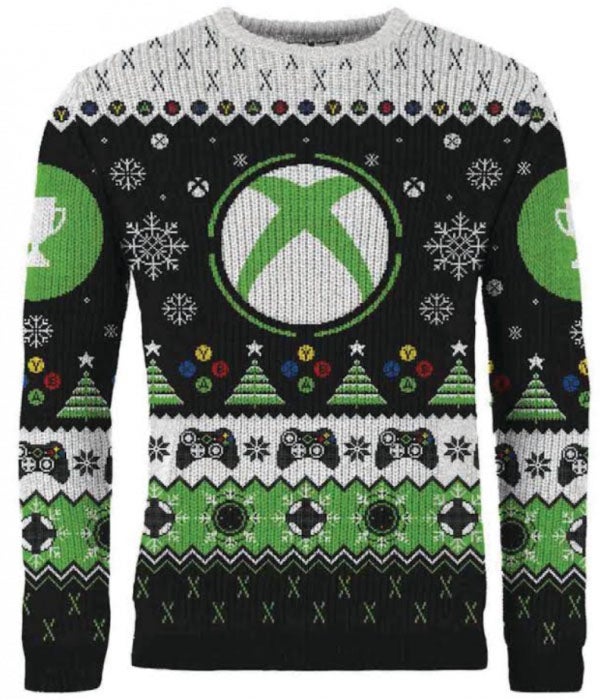 Gaming merch company Merchoid is selling the jumpers now, although they won't ship until 17th October. That's basically New Year's Day!
They cost £36.99, and come in all sizes between XS and XXXL.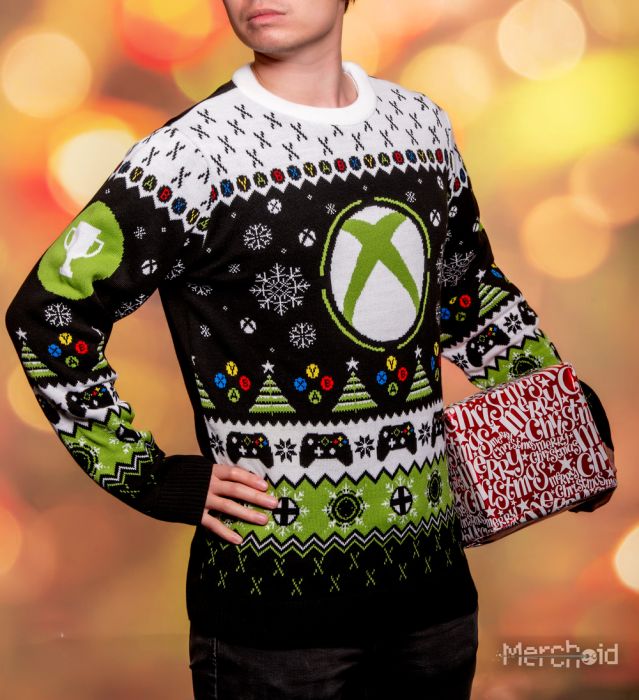 Fa-la-la-la-la la-la-la-la.