Legendary Pokemon are going cheap as the Sword and Shield Expansion Pass drops in price
It's our Spheal of the day.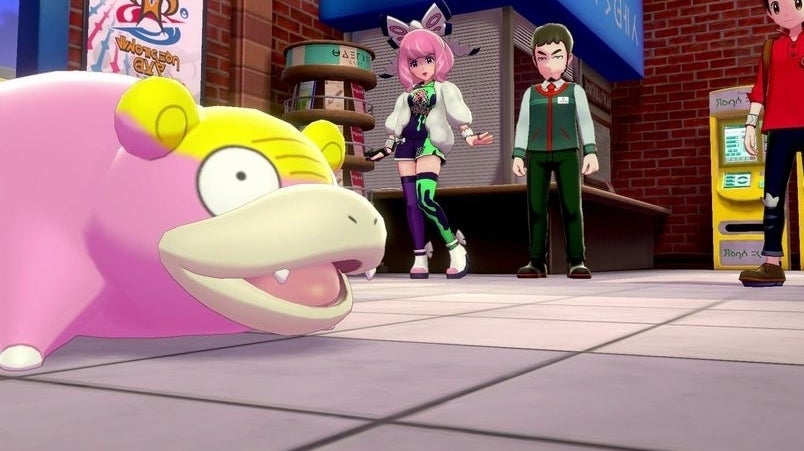 Good news for those who want to catch 'em all - the Expansion Pass for Pokemon Sword and Shield is discounted on ShopTo, meaning that players will get to explore whole new sections of the Galar region, filled with new and old Pokemon alike.
An important thing to note - what's actually being sold to your is a code to download the Expansion Pass to your Nintendo Switch. That's all well and good, but there's two Expansion Passes available - one for Pokemon Sword and one for Pokemon Shield. They're not compatible with the opposing game, so buying the Sword Expansion won't do anything for your copy of Pokemon Shield.
Fortunately, ShopTo has said that once you install the code on your Switch, you'll have the choice on which version you want to download. Pick the one that's compatible with your game! You can't reverse this decision and you can only download one.
Sword and Shield's expansions might be distinct technically, but they both include the same content overall. Split into two halves, the first one has you venture to the Isle of Armor, a verdant wild area, where you take on a dojo of elite trainers and partner with the little Pokemon Kubfu. The second one takes you to the Crown Tundra, a frozen region where new and old legendary Pokemon alike are hidden in caves, trees and ruins.
There's a lot more options for Nintendo gamers when it comes to deals, of course! We've laid out all the best Black Friday 2020 deals for Nintendo Switch owners here, or check out the Jelly Deals Twitter page for even more deals and discounts!