Kratos is now voiced by Stargate SG-1's Christopher Judge
Previous actor urges fans to let Sony "know what you think".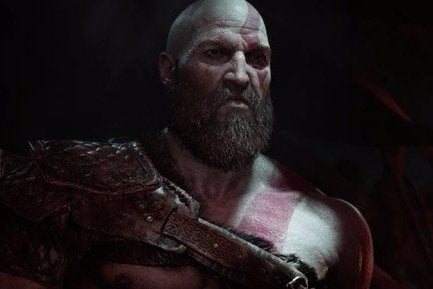 The new God of War will feature an all new voice actor in the leading role of Kratos. This time out it's Stargate SG-1 actor Christopher Judge. Judge recently confirmed the role on Twitter. He is best known as Teal'c on Stargate SG-1, though he's no stranger to video game voice acting having previously had roles in World of Warcraft: Warlords of Draenor, Turok, and Def Jam Fight for NY.
As for previous Kratos voice actor TC Carson, he offered the following somewhat bitter response to the whole thing:
To my folk, you've been wondering if I am Voicing Kratos in GOW4
I am not. Sony went in a new direction. let em know what you think

— TC Carson (@TCCarson) June 15, 2016
On that note, what do you make of Kratos' new voice?