Kingdom Hearts 3's Re:Mind DLC trailer reveals winter release date
Square Enix isn't goofing around.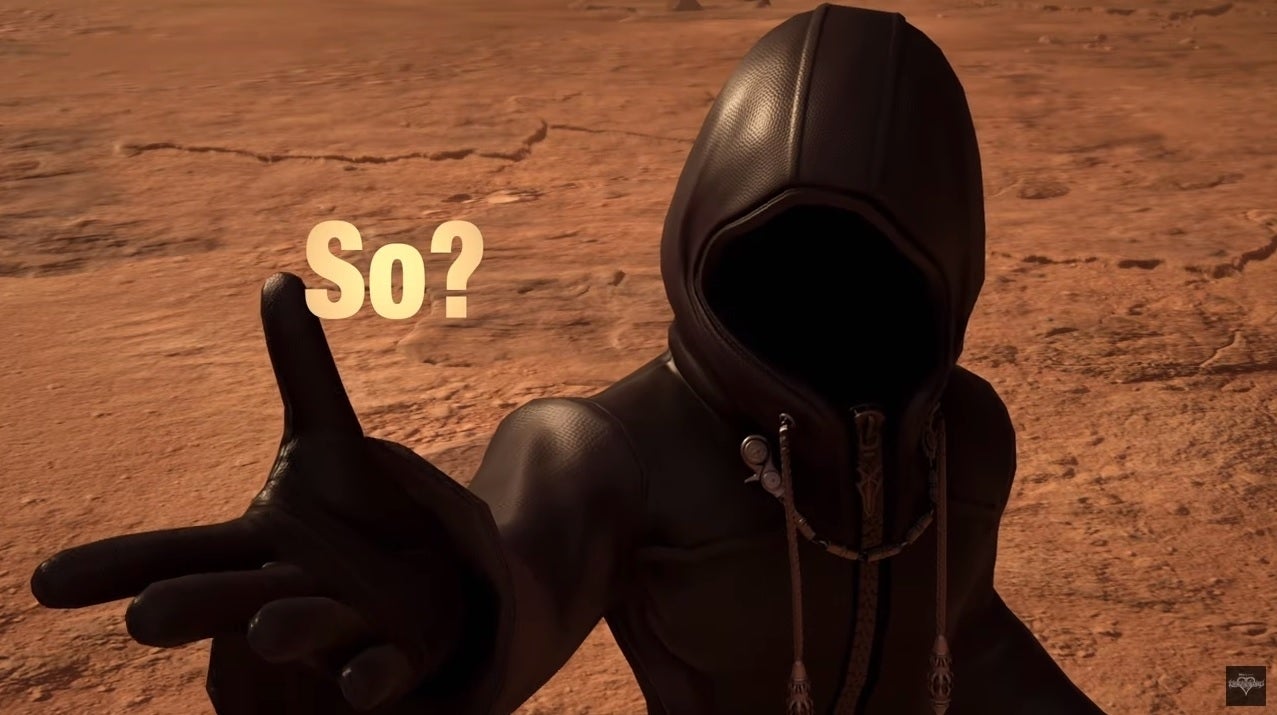 Square Enix has revealed a winter release window for the Kingdom Hearts 3's Re:Mind DLC on PlayStation 4 and Xbox One.
In a new trailer we see snippets of combat gameplay sandwiched between a couple of cutscenes that don't make a huge deal of sense to me. Do they make sense to you?
What we do know is the DLC includes a new scenario called Re:Mind, a limited episode with a boss, and a secret episode with a boss. All players get a new keyblade and a new form.
The trailer comes ahead of Square Enix's E3 2019 press conference, which is set for 2am UK time on Tuesday, 11th June. Perhaps we'll learn more then.