Kingdom Hearts 3 will have 80+ hours of content
Big hearted.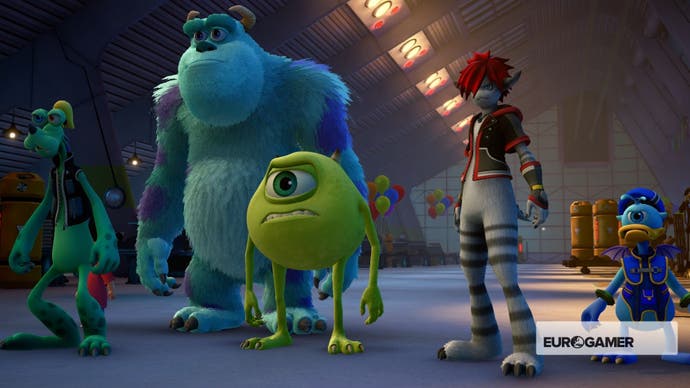 Kingdom Hearts 3 will offer a 40-50 hour main campaign, but it will take 80+ hours to complete the Disney / Final Fantasy crossover RPG in its entirety.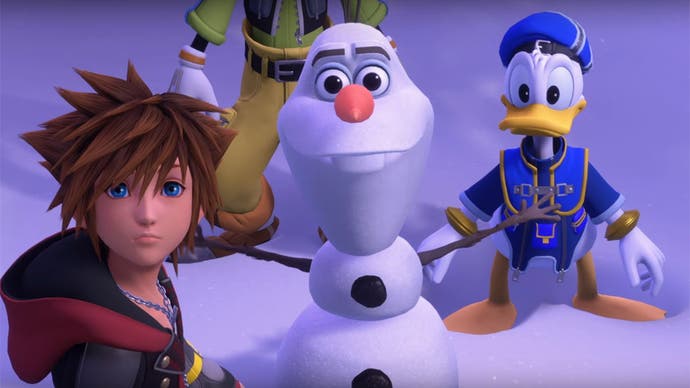 According to Geek.com, there'll be several mini-games that will accompany the main mission, including a Ratatouille-based cooking game and "20 different old-school Tiger Toys/Game & Watch style 2D side scrolling games based on Mickey cartoons from the 1930s and 40s".
Even more interesting, however, is that according to the Square Enix representative at the event, "Kingdom Hearts 3 is around 40-50 hours if you stay on the critical path.
"Including the mini-games, players can expect 80+ hours of content."
Aoife loved what she played in May, stating Kingdom Hearts 3 "certainly still has the heart that the series is so loved for even after all these years" and assured that "the combat, which was never really Kingdom Hearts' strongest suit, is much improved".
Kingdom Hearts 3 is out on 29th January, 2019, for PlayStation 4 and Xbox One.