Kingdom Hearts 3 PS4, Xbox One gameplay video
I Sora flashy ability or two.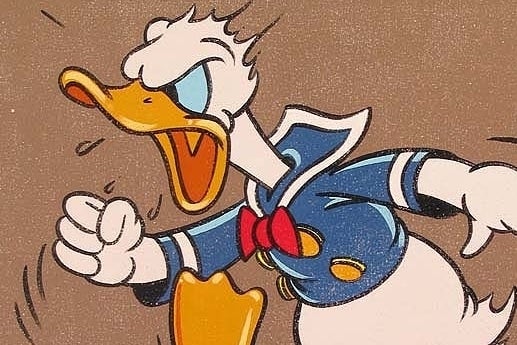 Here's a first real look at PS4 and Xbox One game Kingdom Hearts 3 in action.
The gameplay video shows returning spiky-haired hero Sora swiping at foes with his familiar Keyblade (oversized key) weapon. Apparently he can change the shape of his sword.
Sora also summons some impressive help in the shape of a Peter Pan-style pirate ship, lit with lots of coloured bulbs, and a rollercoaster straight out of a Disney theme park. He uses the latter to fight a giant rock monster.
Kingdom Hearts 3 was announced for PS4 and Xbox One back at E3 this summer passed. There's no kind of release date in sight.