King of Fighters 13 headlines EU PlayStation Update
Yes, it's a quiet week.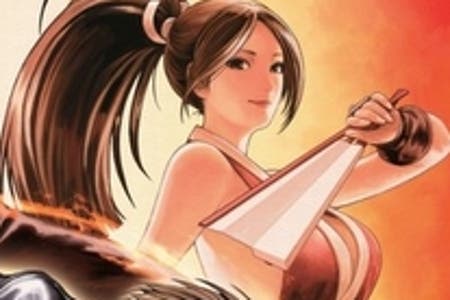 This week's EU PlayStation Store update is as meagre as they come. Among the crumbs on offer is a downloadable version of King of Fighters 13.
It'll set you back £19.99, and weighs in at 2.3GB. And that's about it.
Well, there's a Season Pass for Darksiders 2 (£11.99), although the game isn't out yet. There's also the Mass Effect 3: Firefight Weapons Pack (£1.59) and more quests for Dragon's Dogma.
This week also marks the second round of savings available in the PlayStation Store Summer Sale. Post-apocalyptic adventure I Am Alive (half price at £6.49), Shoot Many Robots (now £3.99) and Metal Gear Solid on PlayStation 1 (also now £3.99) are among the list of games on offer.
The full round-up of new PSN content lies over on the EU PlayStation blog, meanwhile.