Killer Instinct update swaps Sabrewulf as the free starter character
New ranking system introduced, several bugs fixed.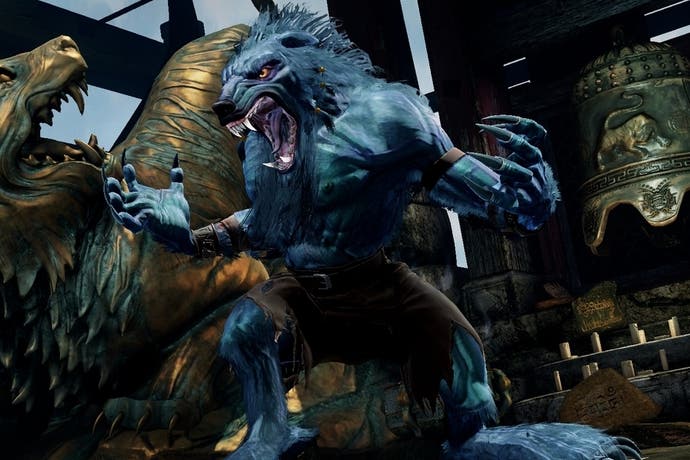 Xbox One-exclusive free-to-play fighting game Killer Instinct has received its first major update to go along with its free trial character, Jago, getting replaced with the ferocious furry Sabrewulf.
As detailed on developer Double Helix's forums, the version 1.1 update fixes loads of issues with the game, like save data getting deleted when signing in with Kinect.
Additionally, the ranking system has been retooled to accommodate a playing field consisting of more high level players. Now you can actually lower your rank by trying to tackle high level players and losing, while you can also grind to a higher status by taking out a lot of lower level players, as explained in the chart below. For the full list of changes, head on over to the Double Helix's forums.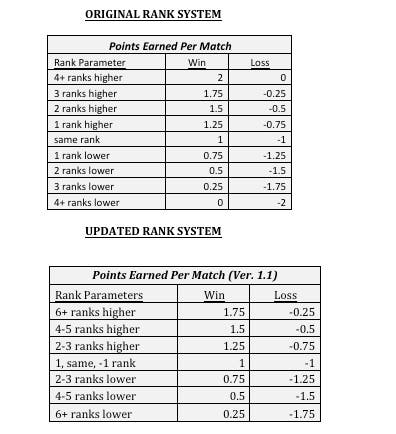 Eurogamer's news editor and resident fighting game expert Wesley Yin-Poole rather liked Killer Instinct, especially as an example of how to integrate the free-to-play model onto a fighting game. "It won't cause the established fighting game creators - the Capcoms and Namco Bandais of this world - to fear for their jobs. But its heart - and its business model - are in the right place," he noted in his Killer Instinct review.