Killer Instinct Season 2 reveals third playable character Kan-Ra
Due next week for Ultra owners.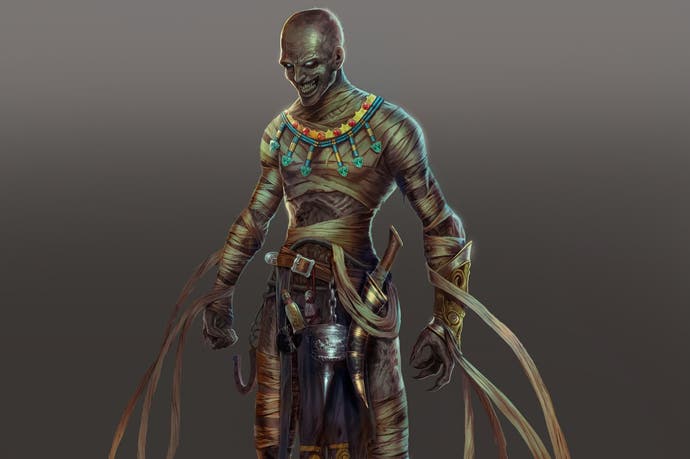 Killer Instinct: Season 2's third playable character has been revealed as Kan-Ra, a 2534-year-old Babylonian sorcerer.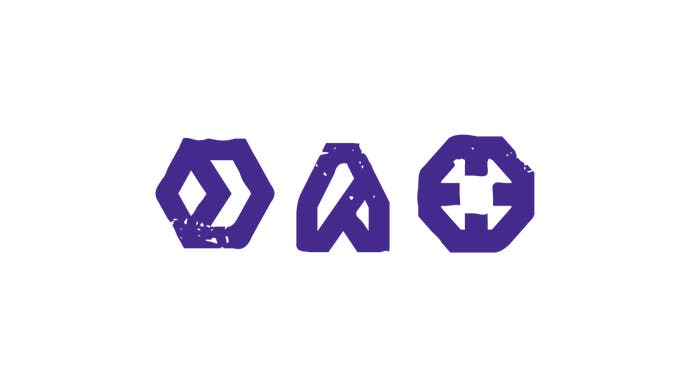 As revealed by Microsoft Studios creative director Adam Isgreen on the game's official forum, Kan-Ra is an immortal vizier from 559 BC who's cursed to forever rot following a failed plan to overthrow his king that led to the queen taking her own life. Armed with a bevy of dark magic, Kan-Ra is a master of matter manipulation.
Killer Instinct: Season Two - Ultra Edition owners will receive Kan-Ra on 24th November, while everyone else will have to wait until 30th November to try him out.
A trailer showing off Kan-Ra's sweet moves will debut on Friday. Going forward, developer Iron Galaxy is going to tease its upcoming cast earlier ahead of their launch. "We may show a character in stream before the trailer launches, even," Isgreen stated. "We're going to play it by ear and see what has the most impact, so each month may be a bit different in how things are released. Bottom line: More insight into KI's development, earlier."
The developer also noted that it's not planning a PC-version of Killer Instinct at the moment, but that's something it would like to do eventually. "Finding the right KI experience for PC is certainly something we'd like to tackle, but we have no plans for a PC version right now," the studio stated.
For more on Kun-Ra's sordid past, check out his full reveal on the Killer Instinct forum.