Just Cause 2 multiplayer mod coming to Steam
UPDATE: release date revealed.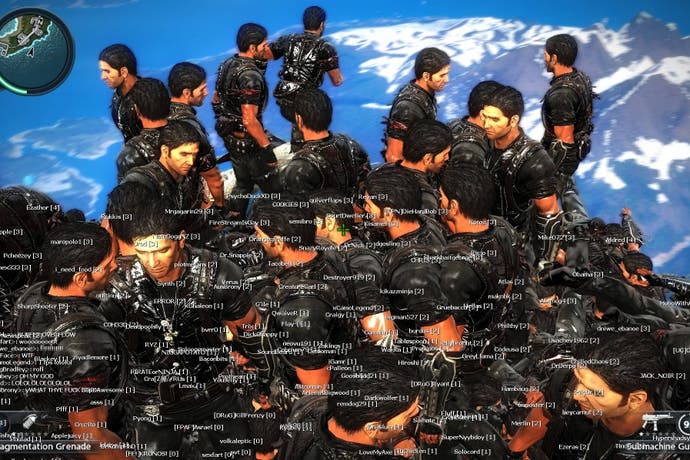 UPDATE: The multiplayer mod for Just Cause 2 launches on 16th December 2013, its Steam page has revealed.
That's two days after the final beta test ends.
"JC2-MP is a project to bring multiplayer to Just Cause 2 in all of its magnificent glory," reads the official blurb. "Imagine the chaos of normal Just Cause 2, then extending it out to dozens, hundreds, and even thousands of players."
ORIGINAL STORY: The popular Just Cause 2 multiplayer mod will release on Steam.
When it launches on Valve's digital platform, you'll be able to download the client and server from Steam just like a normal game, with complete Steam integration, its developers said.
There's no release date yet, but the mod will be out before 2013 is up. The final beta test runs from 7th to 14th December - after that a release date will be announced.
The mod caught attention last year after videos showcasing its 600 player multiplayer within Just Cause 2's open world were published.
Avalanche Studios' excellent Just Cause 2 launched as a single-player only game in 2010, but interest has been kept alive by the mod and regular multiplayer beta tests.