Just Cause 2 multiplayer gets a world building mod
If you build it, they will come.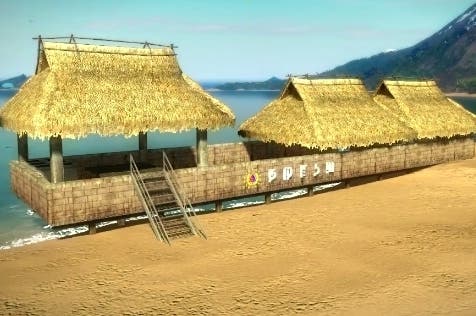 The community behind Just Cause 2's fantabulous multiplayer mod have highlighted a server with a mod of its own: a world-building mod!
Created by Just Cause 2 Multiplayer forum user Jman100, the new Build World mode is housed in the server Jman 100's Freeroam Construction Sandbox. Once in, players can construct their own buildings, houses, towns, scrapyards, etc. Build World also allows players to construct their own game modes by creating LUA scripts.
Players can check out this mode by clicking "join now" on Jman100's official site. Once in game, simply type "/build" to enter the level editing mode.
Here's a trailer showing how this mod / mode works. (Thanks RPS for the tip!)