Jelly Deals: The Evil Within 2 gets its price slashed this week
Down to £28 in the UK, $40 in the US.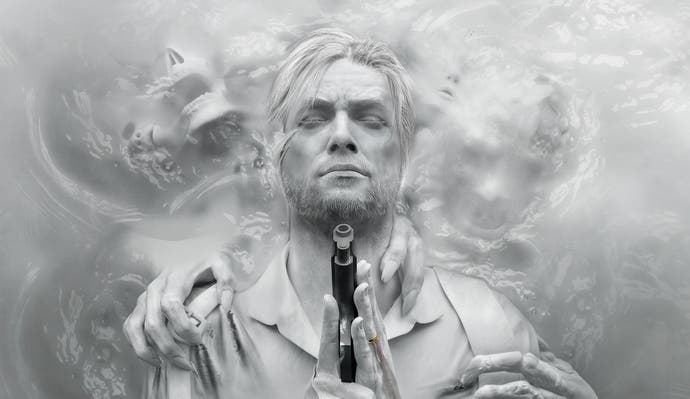 A note from the editor: Jelly Deals is a deals site launched by our parent company, Gamer Network, with a mission to find the best bargains out there. Look out for the Jelly Deals roundup of reduced-price games and kit every Saturday on Eurogamer.
---
It's been a bit of a year for Bethesda. Prey, Dishonored: Death of the Outsider, Wolfenstein 2 and, of course, The Evil Within 2 all released this year. That's not counting Quake Champions, Elder Scrolls Online: Legends and Doom VFR. Without a massive breakout success in the bunch, it's hardly surprising that Bethesda has become a little mercenary about the pricing of its games post-launch.
Last year's Doom can routinely be picked up for around £10 on consoles, Prey is only months old but has been priced as low as £15 at times, and now its The Evil Within 2's turn to fall in price, albeit not quite as far. This is likely to be a pre-Black Friday price drop, meaning you probably shouldn't expect the price to plummet again anytime soon. As a reminder, we've got guides to the best PS4 Black Friday deals, Xbox Black Friday deals, Nintendo Black Friday deals and much more, just in case you want to keep as up to date as possible.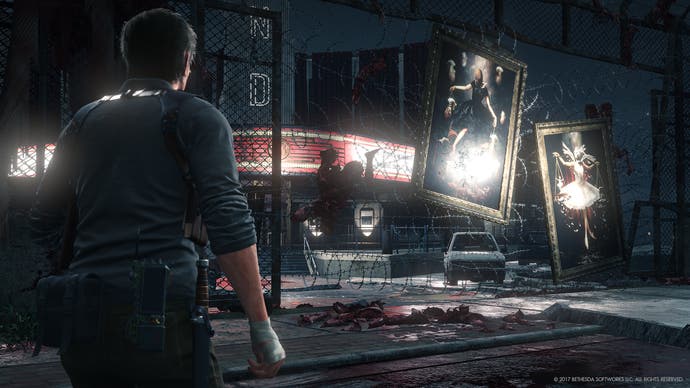 Shinji Mikami's latest psychological horror can be bought for £27.85 on Xbox One and PS4 in the UK, directly from SimplyGames currently.
Alternatively, or in case stock starts selling out at SimplyGames, Amazon UK is selling all three formats of the game for £29.99.
Meanwhile, over in the States, you can grab a copy of the game on all three formats for $40 this week.
With Bethesda's newfound habit of hitting the 'price cut' button on its games not long after launch, one has to wonder whether next week will bring similar discounts to Wolfenstein 2: The New Colossus. Time will tell.