The Evil Within 2 shines on PS4 - but Xbox One and PC fall short
Poor PC optimisation will frustrate those looking to play at a locked 60fps.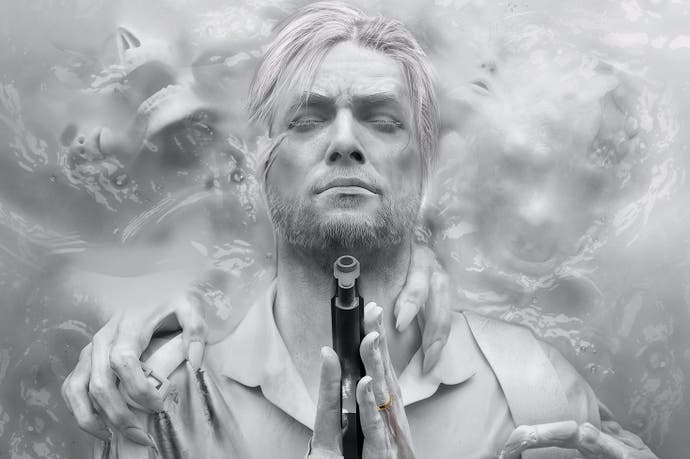 The original Evil Within was a divisive release, but most can agree that technically speaking, it was a bit of a mess. With a choppy frame-rate across both consoles, broken on-disc launch code and a lacklustre PC port that really didn't want to run at high frame-rates, it was clear that a lot of changes were necessary for the inevitable follow-up. That sequel arrived last week, helmed by a new director with promises of a massively overhauled engine.
So, does The Evil Within 2 manage to overcome its predecessor's issues and hand in a quality horror experience with smooth performance? Our tests suggest that the PlayStation 4 version is fine and offers a huge leap in polish and quality over the original game. Although the improved quality carries through to the other releases in many respects, there are several aspects that disappoint. Xbox One suffers from reduced image quality and frame-rate issues while the PC game appears incapable of getting the most out of your hardware, meaning that a locked 60fps was off the table during our testing - even with an overclocked i7 and the mighty Titan Xp... running at 720p.
The technical issues are frustrating, but PS4 owners generally get a great experience with only minor issues. When you first begin, a splash screen appears indicating that this game has been created using the so-called STEM Engine - powered by id Tech. There is very little information available on this technology but the words "powered by id Tech" also adorn the logo for Arkane's own VOID Engine which, according to one if its creators, was derived from id Tech 6, while id Tech engineer Tiago Souza has confirmed elements of his Doom 2016 work within the new Evil Within.
Regardless, this sequel is a huge upgrade over its predecessor. The new engine supports a lot of brand-new advanced visual features that were simply not available in the original game. A high-quality camera and per-object motion blur is used this time, greatly increasing the fluidity of the game's animation. It's a subtle enough effect that it doesn't blur the image but it does result in a more impressive game in motion compared to the original.
There are also much larger, more complex environments this time with far fewer loading screens to the point where you can run across large areas while entering a number of buildings without any hiccups. Texture work doesn't deliver an exceptionally high resolution but surfaces look good enough and the addition of high-quality specular highlights helps to create a more cohesive look. The way that lights play off the various surfaces looks excellent here and on top of that, screen space reflections are used throughout the game. From the wet pavement out on the streets to the shiny glass top of select pieces of furniture, the implementation is excellent. Chromatic aberration is used as well and while we think it looks great in this game, there is an option to disable it. It's clear that the engine is a massive step forward, allowing the art team to more fully unleash its creativity.
Image quality is impressive: a good temporal anti-aliasing is used throughout, eliminating almost all traces of stair-step edge aliasing from the image. Additionally, The Evil Within 2 offers console performance that greatly exceeds the output of the original game. The frame-rate is still capped at 30 frames per second but with the excellent motion blur and the added stability, it feels so much smoother than before. However, both PS4 and Xbox One do have frame-rate issues to varying extents, with the Microsoft platform in particular struggling in exterior scenes. Also frustrating is the lack of PS4 Pro support (which is in the works), but at the very least, boost mode can be utilised to iron out the base PlayStation's minor hiccups. By comparison, the first game struggled to hold 20fps during just about any major combat scene, rendering it difficult to play.
Based on our time with the PS4 game, The Evil Within 2 is light years beyond the original release in terms of polish and stability, but the Xbox One version could do with some work. In addition to the frame-rate issues, the game is blurrier than the full HD PS4 version owing to a dynamic resolution scaler that seems to vary between 1440x810 and 1600x900 depending on GPU load. Beyond resolution and its impact on clarity, both versions are otherwise nigh-on identical - even down to dodgy LOD transitions (one aspect you can power past on PC).
By and large, both console builds are big improvements over their TEW1 counterparts, but the PC version genuinely needs attention. With the right hardware, it can produce better results than either console release, but the game hitches and stutters when targeting 60fps, a state of affairs that persists sno matter what hardware we threw at it. After similar issues with the first game, experiencing this again is a big disappointment.
To illustrate the issue, a locked 720p60 performance level is impossible on a Core i7 5820K overclocked to 4.4GHz and paired with Nvidia's Titan Xp - the fastest single-chip GPU money can buy. Hardware monitors suggest that PC components are left under-utilised when targeting higher frame-rates and as such, we found it impossible to stop the glitching. Short of setting an arbitrary sub-60Hz frame-rate limit on an adaptive sync display, the only way to enjoy a consistent TEW2 PC experience is to engage the 30fps cap and pile on the GPU effects in an effort to get maximum value from your under-utilised graphics hardware.
However, even here there are issues owing to an inherent lack of flexibility in the settings. Yes, there are plenty of options to tweak, but at 4K resolution on Titan Xp, dropping from ultra to low sees average frame-rate increase from 45fps to 55fps. That's not a massive window within which to tweak your settings in order to improve performance and perhaps not surprisingly, aside from noticeable changes in shadow quality and bokeh depth of field, there's not a vast amount to separate the very best TEW2 experience from the low-end offering. When settings tweaks are exhausted, you're looking at resolution downgrades as the only remaining option in improving performance - and The Evil Within lacks an internal resolution scaler in its options set-up.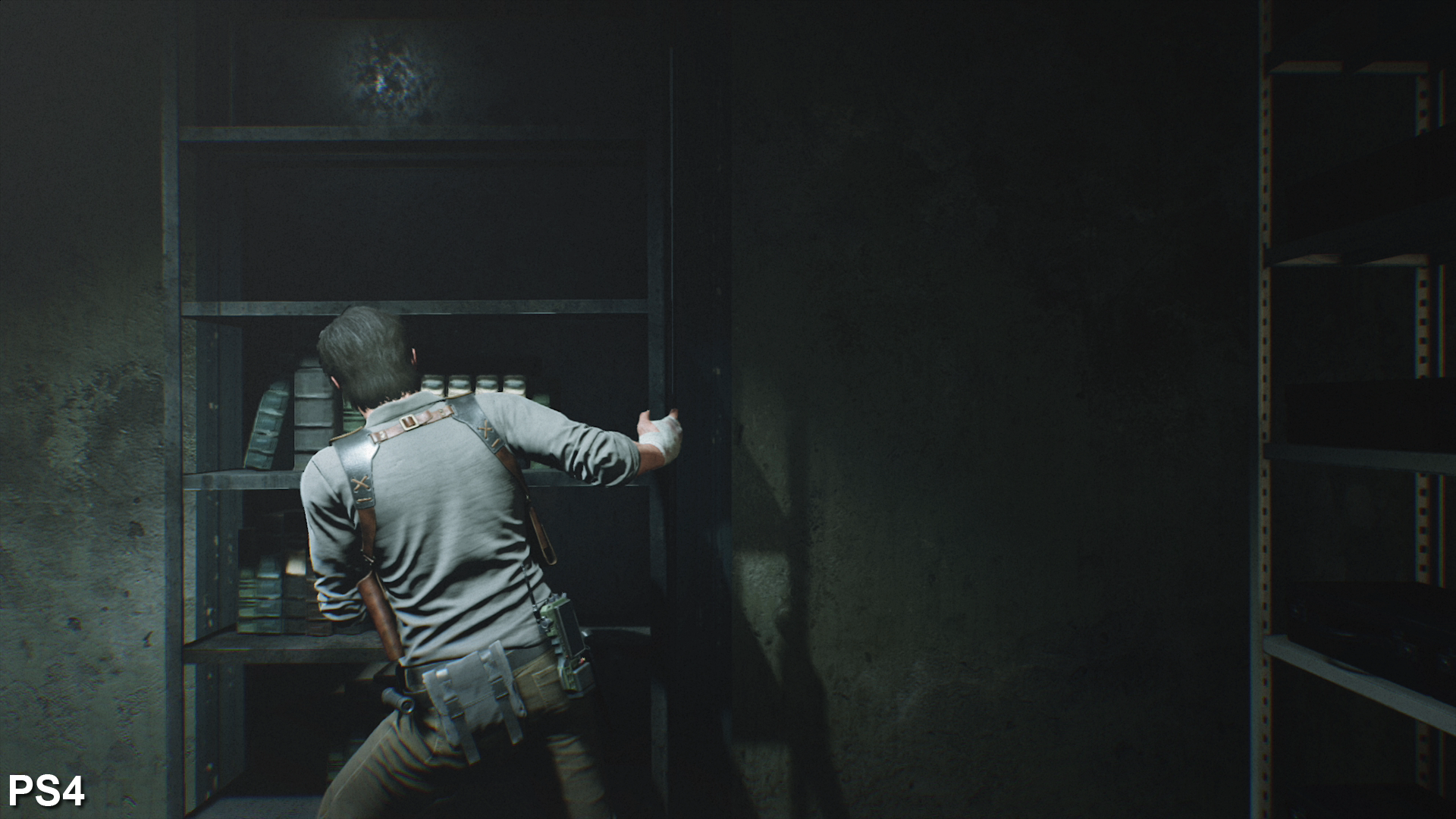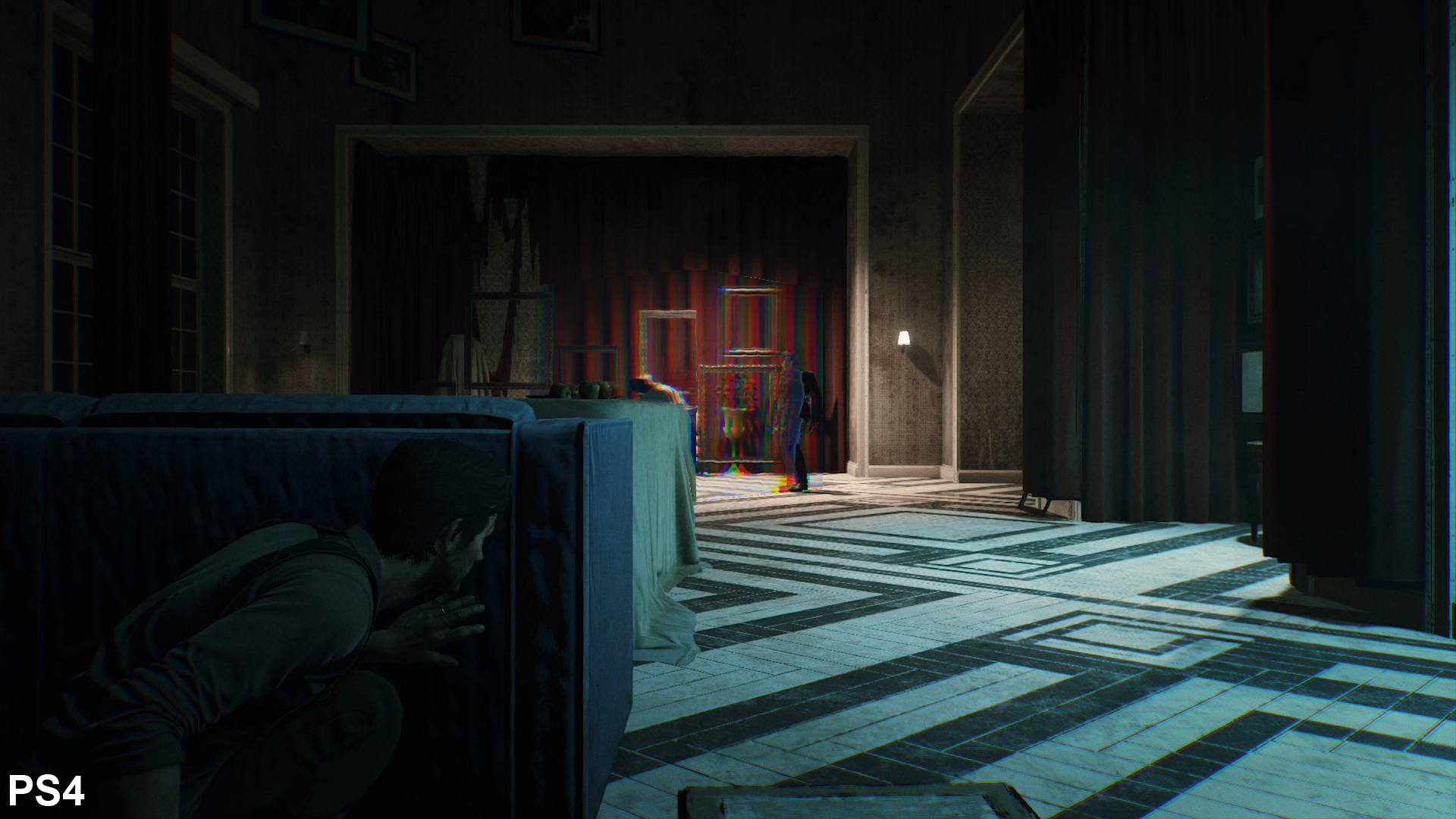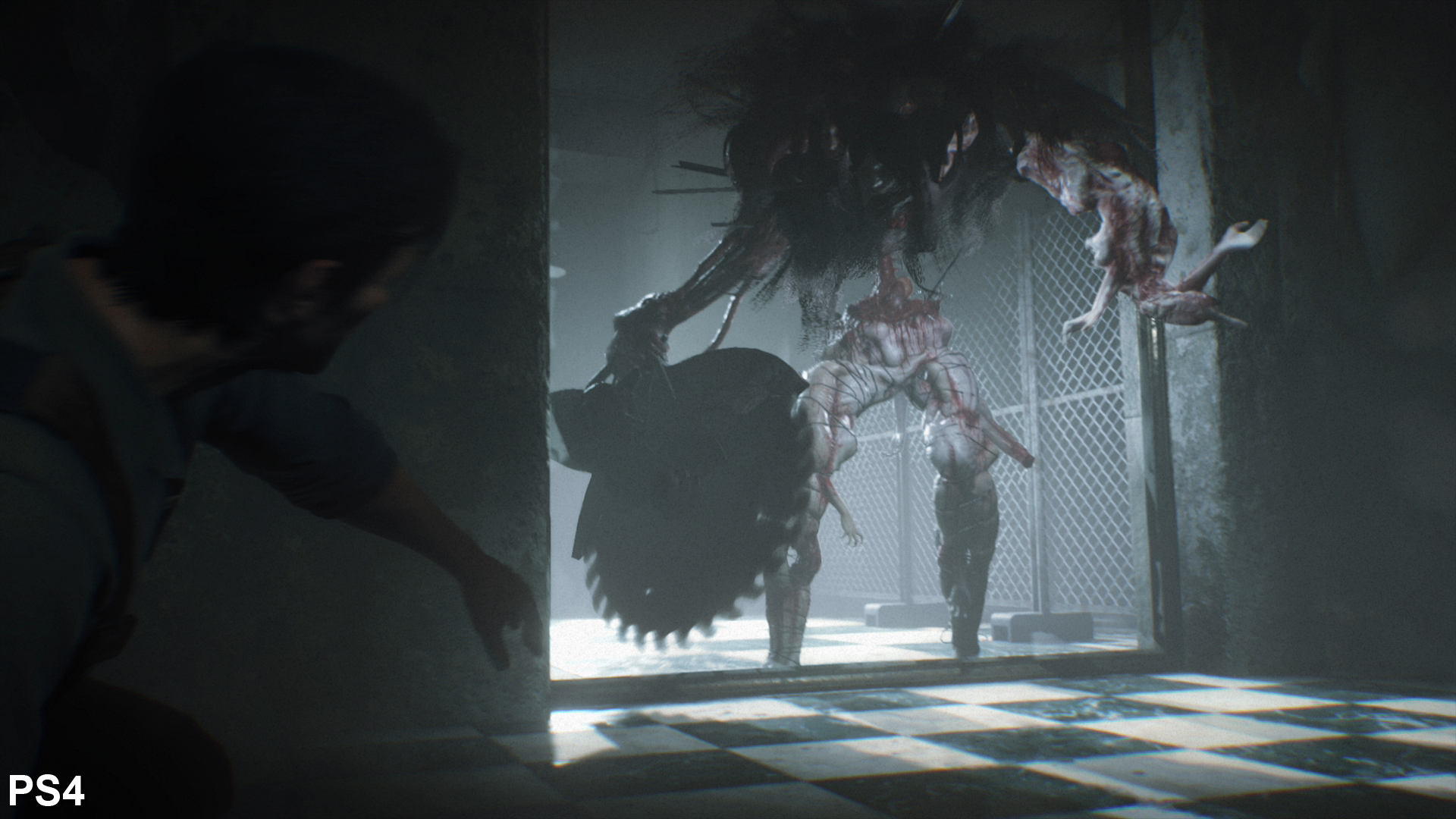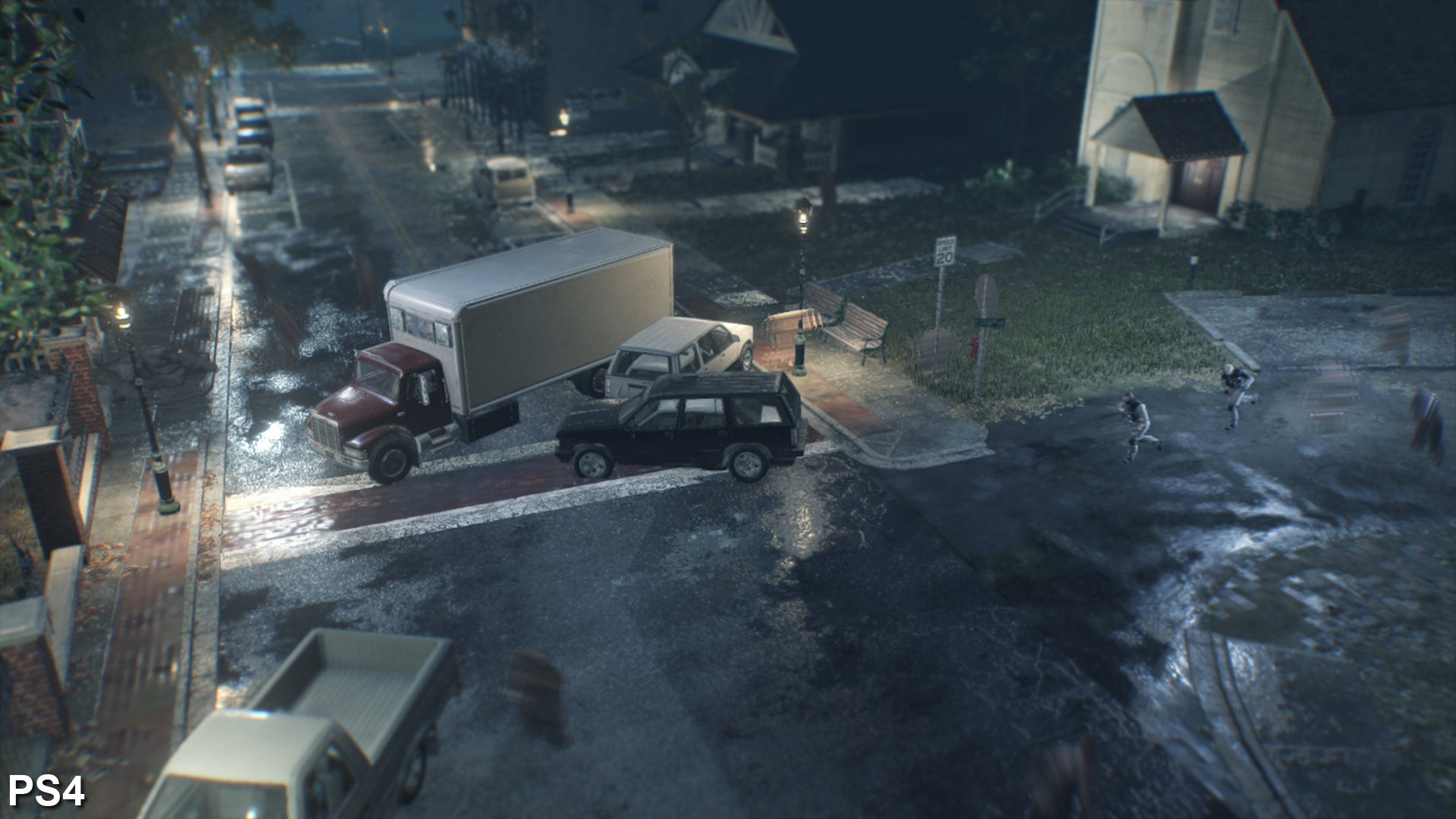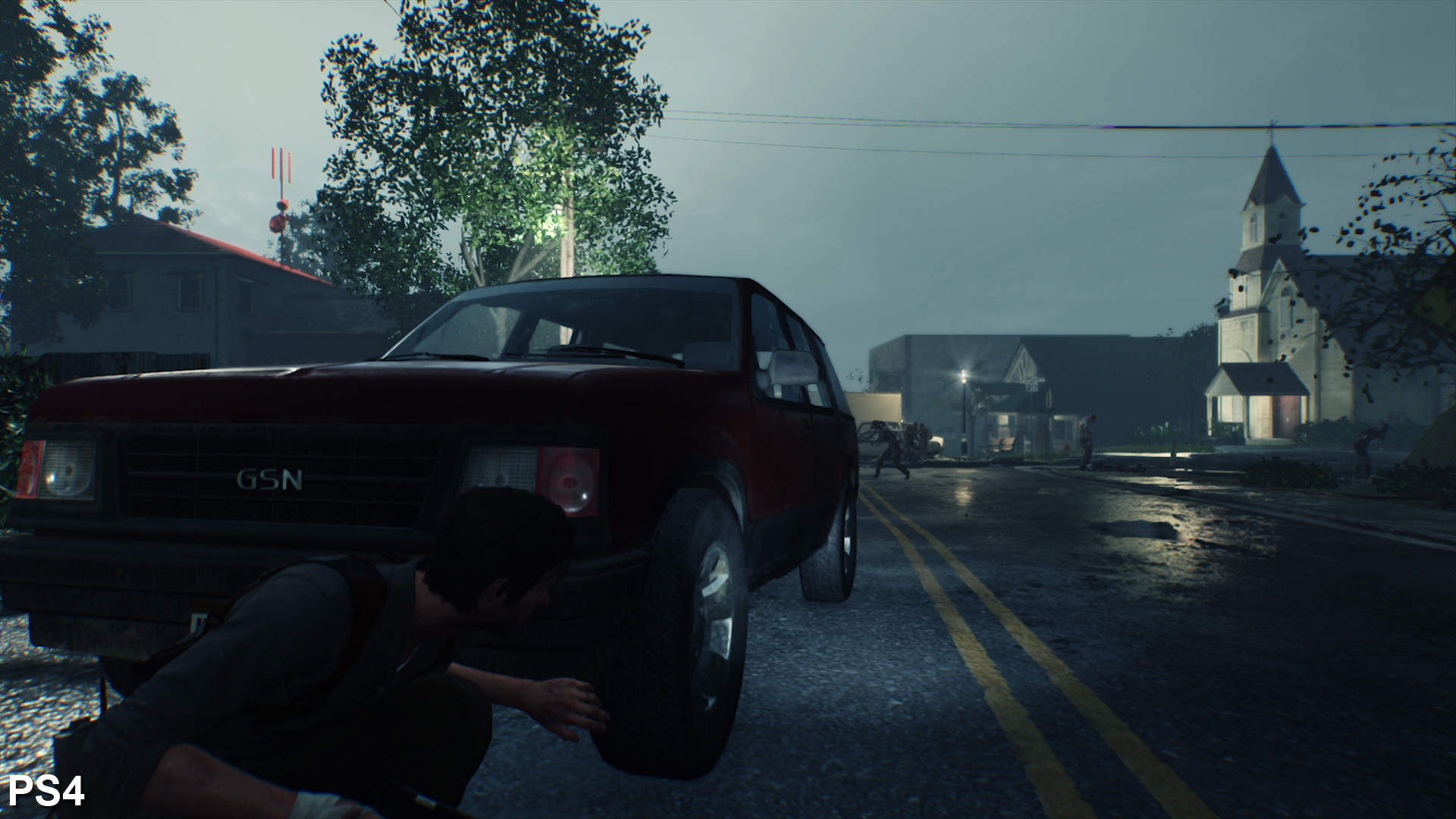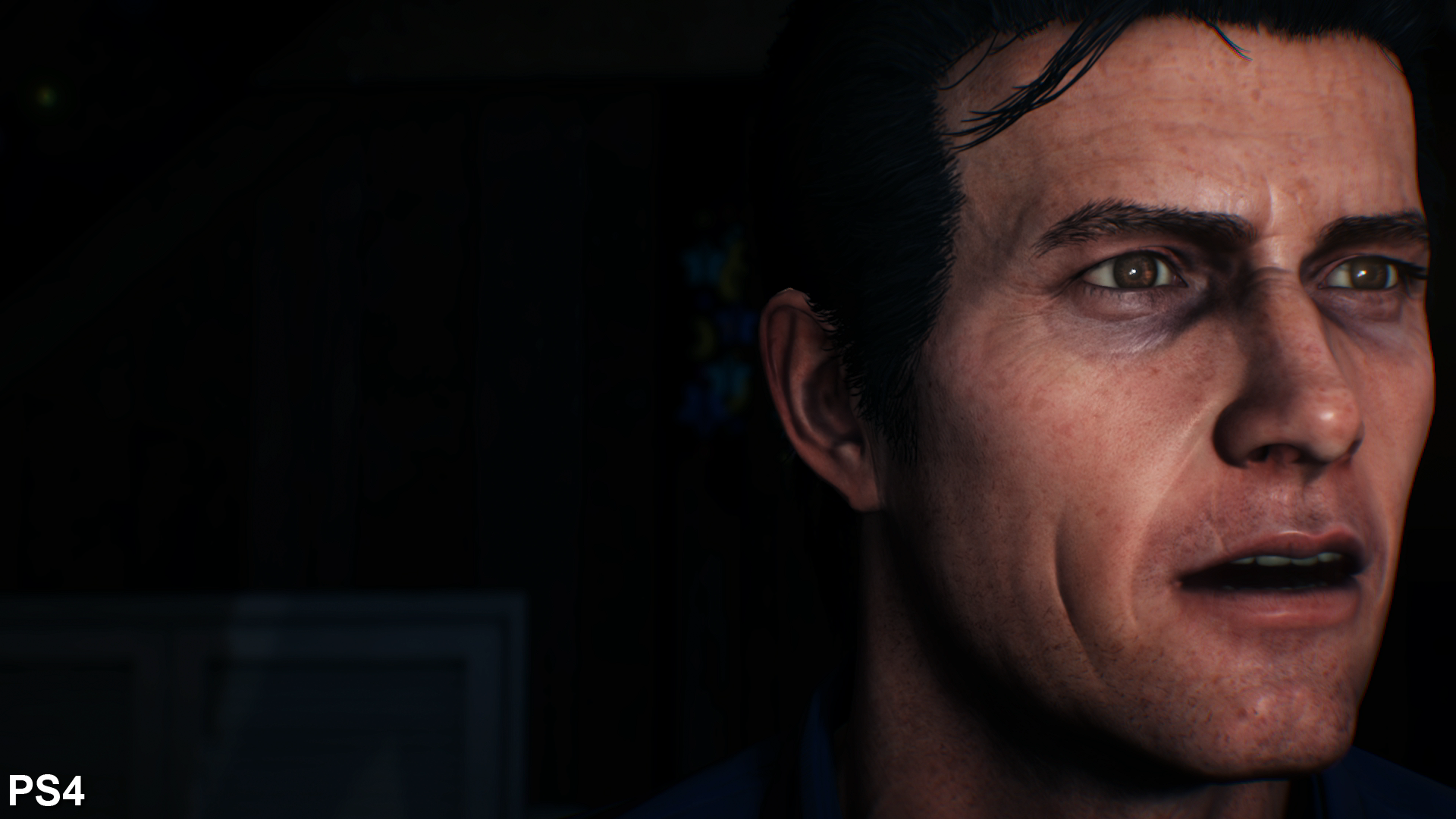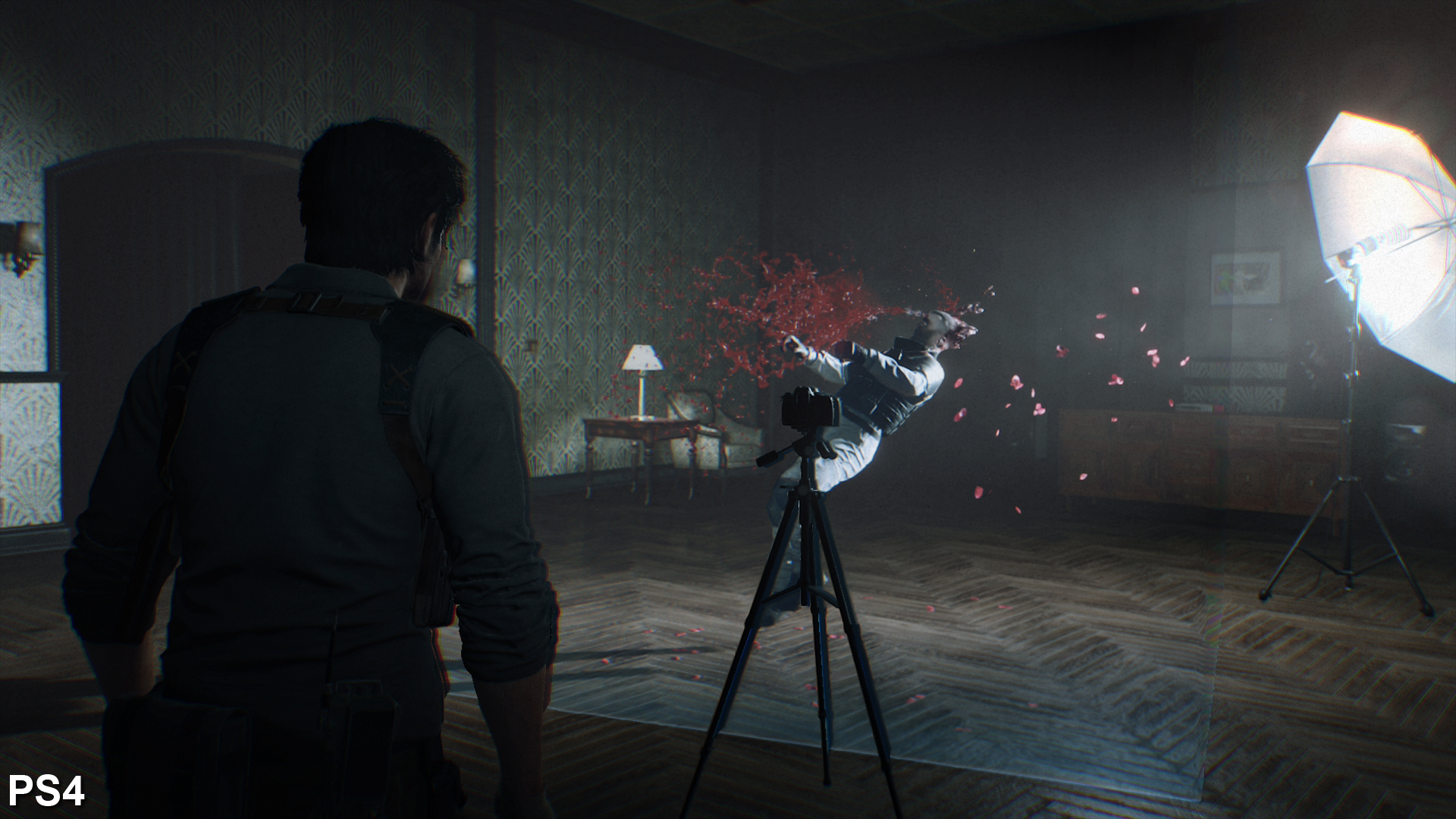 Looking at all three versions, the results are clearly highly variable. The PlayStation 4 version currently lacks Pro support (which shouldn't really be happening by now) but offers very stable performance and solid visuals. We'll have to wait for the Pro and Xbox One X upgrades which should impress, but in the here and now, the base PS4 version is easily the best console version available, it's just a shame that the Xbox One version is a touch rough by comparison - performance is worse and resolution takes a hit into the bargain.
The PC version is clearly the most troubling release though. If you have the right hardware, an experience beyond the console version is possible, but reaching a stable 60 frames per second just isn't feasible based on our testing. It's an unwelcome repeat of what happened with the first game back in the day, and based on the low CPU and GPU utilisation we noted with our hardware, it shouldn't be happening. This leaves The Evil Within as a highly demanding port that doesn't fully exploit the power of the platform and based on user reports seen online, we're not alone in experiencing sub-optimal results. Things will hopefully improve in future patches, but the lacklustre nature of the PC version is a big disappointment in the wake of the excellent Prey.
Still, even with the less than impressive aspects of the package taken into consideration, The Evil Within 2 remains a massive improvement over the original game for all users and it's well worth playing. It's a brilliantly-made horror game that feels like a spiritual follow-up to Resident Evil in a way that the original did not. It's a huge leap in so many ways and an easy recommendation for PlayStation owners - but Xbox One and PC owners in particular deserve better.