Free new nightmare difficulty and cheats roll out for The Evil Within 2 on PC
Update also includes cheats for Infinite Stamina, One-Shot Kills, and Invincibility, too.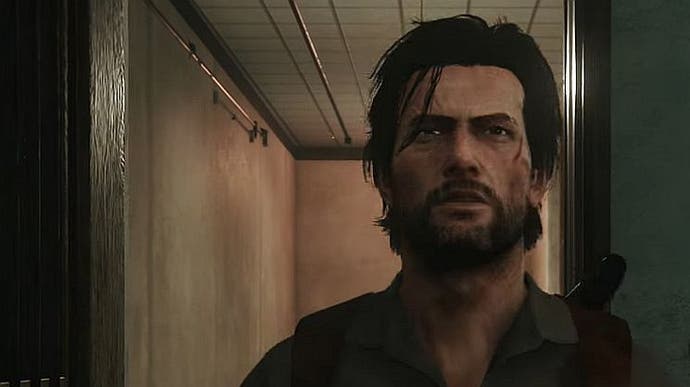 Bethesda has updated The Evil Within 2 on PC to include a new difficulty setting, as well as release a trio of cheat codes.
While the bonus content hasn't been formally announced on Bethesda's website, if you're playing on PC and have a linked Bethesda.net account, you can now download all-new nightmare difficulty AKUMU - "to challenge the most die-hard players" - as well as new gameplay options Infinite Stamina, One-Shot Kills, and Invincibility (thanks, PC Gamer).
This isn't the first time developer Tango Gameworks has brought free new features to its open-world horror sequel post-release. In February, it was also updated to include a first-person mode after fans had found a way to unofficially unlock the feature.
As yet, there's no information regarding the fate of the update on console versions, but we've reached out to Bethesda for more details and will let you know as/when we know more.
When Edwin reviewed The Evil Within Us 2 for Eurogamer last year, he said: "The sequel is another curious outgrowth, but its changes and additions often feel more wayward than fascinating, and in key respects - the story, certain levels, those niggles in stealth and combat - it falls rather flat. Still, there are chills and spills enough here to sate most patrons of the bloody arts."