Jade Raymond building "Assassin's Creed-style game" for EA
Hood have thought.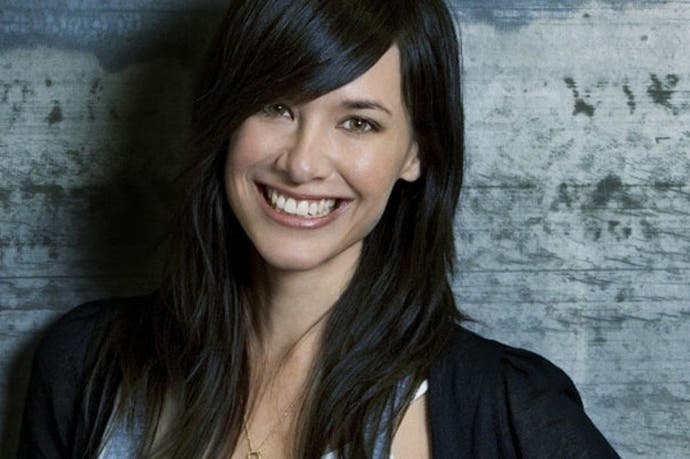 EA will enter the open-world adventure genre with an Assassin's Creed-style game from ex-Ubisoft producer Jade Raymond.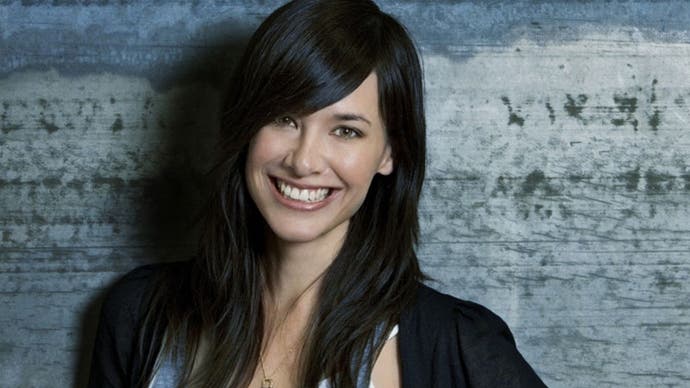 Raymond joined EA in July to found Motive, a new Montreal-based studio.
Then, last month, EA exec Patrick Soderlund noted that his company had plans to invest in the "gigantic action" genre. EA was missing out, he said, on having a blockbuster open-world franchise such as Assassin's Creed or Grand Theft Auto.
Raymond, as co-creator of the Assassin's Creed series and later Ubisoft Toronto studio head, is a good fit for heading the team that will build one.
"We've never really operated in the largest genre of gaming, and that's the action genre," EA financial boss Blake Jorgensen said yesterday (thanks, Gamespot). "That's the Assassin's Creed-style games; more open-world, more single-play versus multiplayer. It's not been an area that we've operated in.
"We recently hired Jade Raymond, who was behind the Assassin's Creed franchise for Ubisoft and she will be building an action genre for us through a studio we're building out in Montreal right now. So a lot of excitement around the action genre."
So, what could the new project be? EA already has a story-heavy sci-fi game in the works at both BioWare Montreal (Mass Effect: Andromeda) and Visceral Games, the latter of which is creating a Star Wars title with ex-Naughty Dog alumna Amy Hennig.
Then there's BioWare's other project, its new IP, which looks - from the brief few seconds of footage we saw back at E3 2014 - to be near-future post-apocalyptic.
Could, therefore, the new game from Jade Raymond be another historical adventure? Or some other setting entirely? It sounds like Motive's work is still in its inception phase, so there may be a long wait in store before we find out.