Jade Raymond joins EA to head new studio and work on Star Wars
Will oversee Visceral plus Montreal-based startup Motive.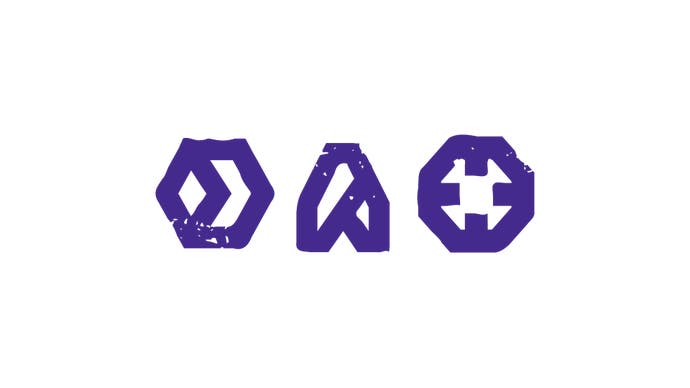 Former Assassin's Creed co-creator and Ubisoft Toronto boss Jade Raymond has joined EA.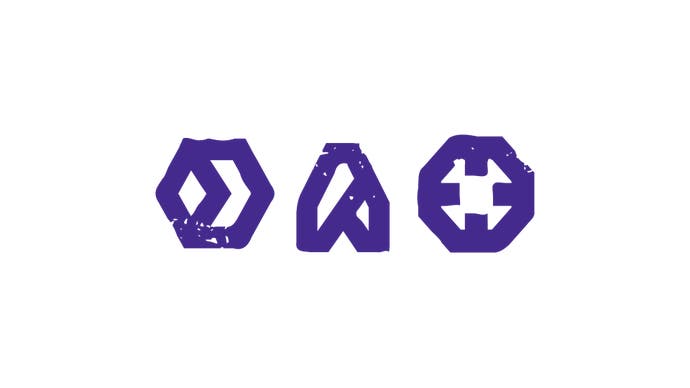 Raymond will head up Motive, a new studio startup in Montreal, but also oversee Dead Space and Battlefield: Hardline studio Visceral Games.
Her first project at EA will be Visceral's Star Wars adventure game, which is being helmed by Uncharted alumni Amy Hennig.
Motive will also work "in close quarters" with the BioWare team, Raymond has said, specifically referencing the BioWare Montreal team developing Mass Effect: Andromeda.
"I'm happy to announce that I'm joining Electronic Arts and opening Motive, a new development studio in my home town of Montreal, Canada," Raymond revealed in a blog posted to EA.com.
"I cannot think of a more exciting time to be a part of EA than right now. Yanick Roy and the BioWare Montreal team are doing some new and exciting things with Mass Effect: Andromeda and it's clear that there is already so much talent to collaborate with on site.
"And as a player of the latest Battlefield and Dragon Age games, I have experienced what the Frostbite engine can do; and I can't wait to get my hands on it and see what a new team can create!
"We will be building Motive in Montreal, and together we will shape and evolve the culture we want to develop incredible action experiences.
"Motive will be a creative-driven team, incubating entirely new IP and taking on some amazing projects. The first one is going to be really exciting - we're going to work on Amy Hennig's Star Wars game!
"In addition to building the new Motive Studio in Montreal, I will also oversee the Visceral studio in California. I'm a huge fan of the games that have come out of Visceral and I feel honoured to be working with such a talented team led by studio GM Scott Probst. I've also known Amy for years and have admired her work on the Uncharted games!
"I'm thrilled that the first big project that we will work on in Montreal will have Amy as creative director. An opportunity to work with her and the Visceral team, and to play in the Star Wars universe, is once-in-a-lifetime stuff."
Speaking last month, voice actor and Uncharted star Nolan North described Hennig's secretive Star Wars game as "Star Wars in the style of Uncharted", and "along the same lines" as gritty and glitzy third-person action adventure Star Wars 1313, which was canned. We've yet to see anything of the game publicly - its release is likely still far, far away.