Iwata: Nintendo losses won't mean "Mario on smartphones"
Stock drops after results disappoint.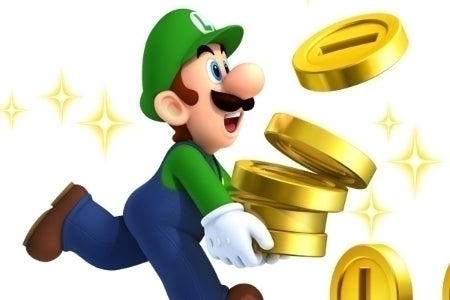 Nintendo president Satoru Iwata has defended the company's continued reluctance to release games on smartphones in the wake of last Friday's bleak financial results.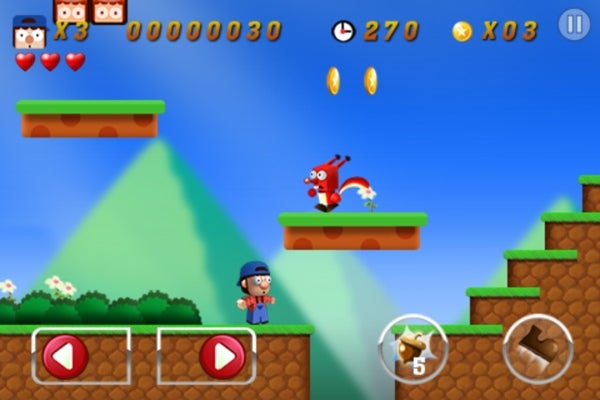 Speaking with investors, Iwata argued that releasing key franchises such as Mario and Pokémon on iPhone would only hurt 3DS sales further.
"The spread of smart devices does not spell the end of game consoles. It's not that simple," he said (as translated by Wall Street Journal). "It doesn't mean that we should put Mario on smartphones."
Predictably, Nintendo's stock dropped after the financial results were made public. Shares plunged downwards by 18.5 per cent, but rallied to a dip of only 6.2 per cent by close of play.
The company has always shied away from developing for smartphones - or any hardware not of its own making - but the separate Pokémon Company has dabbled with iOS by launching a smartphone Pokédex app.
Nintendo has long-planned to allow users to buy 3DS and Wii U content via an eShop smartphone app - but as of yet there has been no news on when this might appear.