It looks like the Witcher 3: Blood and Wine expansion release date has leaked
Gulp - not long!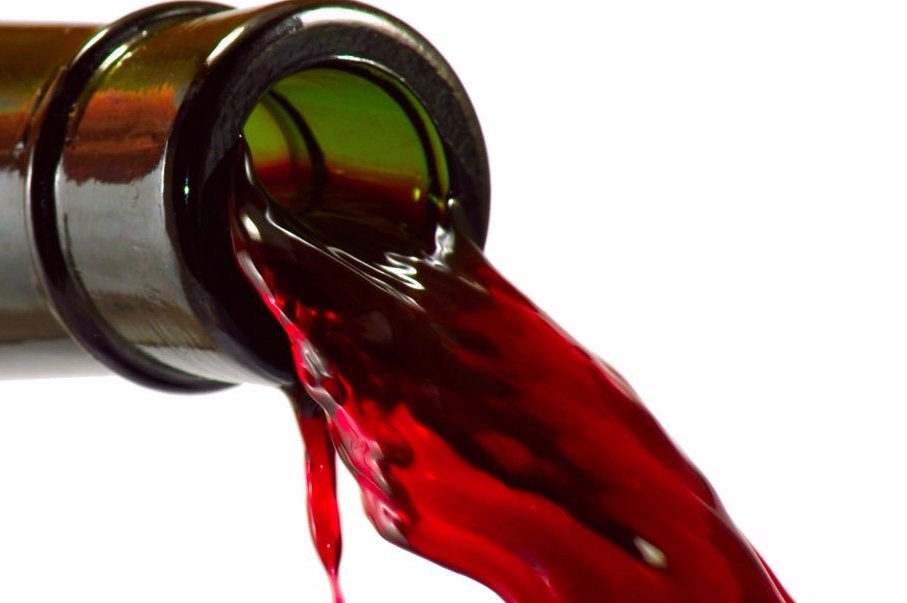 The second, bigger Witcher 3 expansion Blood and Wine may be released 30th May.
That's according to an apparent Steam listing for the game that jumped the gun yesterday and has since been taken down. A screenshot was captured on Twitter (via IGN) and looks authentic.
Among the expansion details on Steam was word that players will own a vineyard in the new content, be able to dye their armour, and collect a new Skellige-themed deck for card game Gwent. There's also mention of a grand tourney to take part in.
We already know that Blood and Wine will take place in the brand new region of Touissant and pack around 20 hours of content to play through. And we've seen how colourful it will look.
The Witcher 3: Blood and Wine will cost £15.99 alone or can be bundled with the other expansion, Hearts of Stone, for £20.
CD Projekt Red declined to comment when contacted by Eurogamer.