It looks like Divinity: Original Sin 2 developer Larian is teasing Baldur's Gate 3
Boo!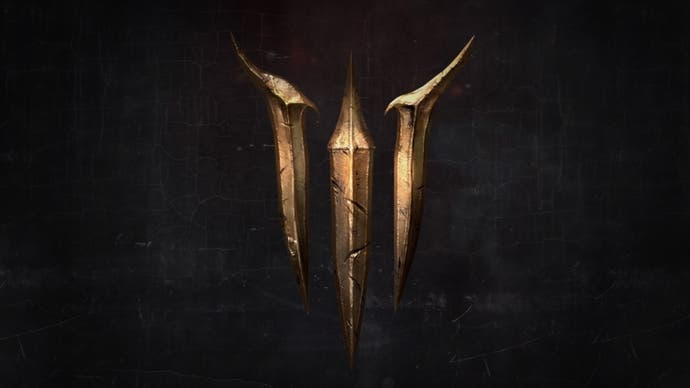 Larian is teasing something with a 3 in it - and it looks like Baldur's Gate 3.
The Larian homepage has the number 3 emblazoned on it. The first thought this conjures is Divinity: Original Sin 3, although it feels a little early for that game. But someone had a dig around the code underpinning Larian's website, and it very much looks like this tease relates to Baldur's Gate 3 instead.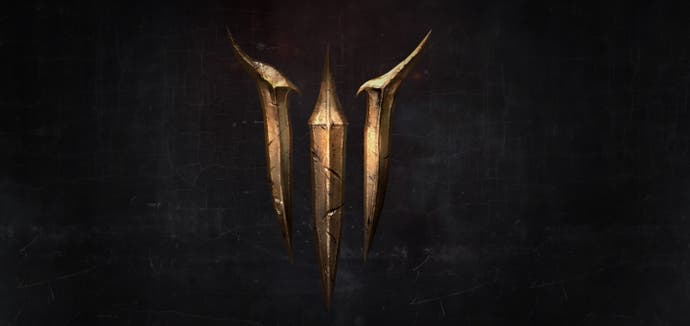 Twitter user kunkken went down the HTML rabbit hole and unearthed Baldur's Gate and Forgotten Realms licence holder Wizards of the Coast, which make this one something of a sure bet.
The news is pretty exciting for Baldur's Gate fans, given the brilliance of Larian's Original Sin games. Rick Lane penned Eurogamer's Divinity: Original Sin 2 review, awarding it an essential. "A CRPG of unparalleled breadth and dynamism, Original Sin 2 is Larian's masterpiece," Lane wrote.
With E3 around the corner and the tease live on the developer's website, I'm sure we'll know more soon enough.