Insurgency: Sandstorm announced for PC and consoles
Source Engine-based FPS goes Unreal.
The popular Source Engine-based PC first-person shooter series Insurgency is being rebuilt in Unreal Engine 4 and now coming to consoles.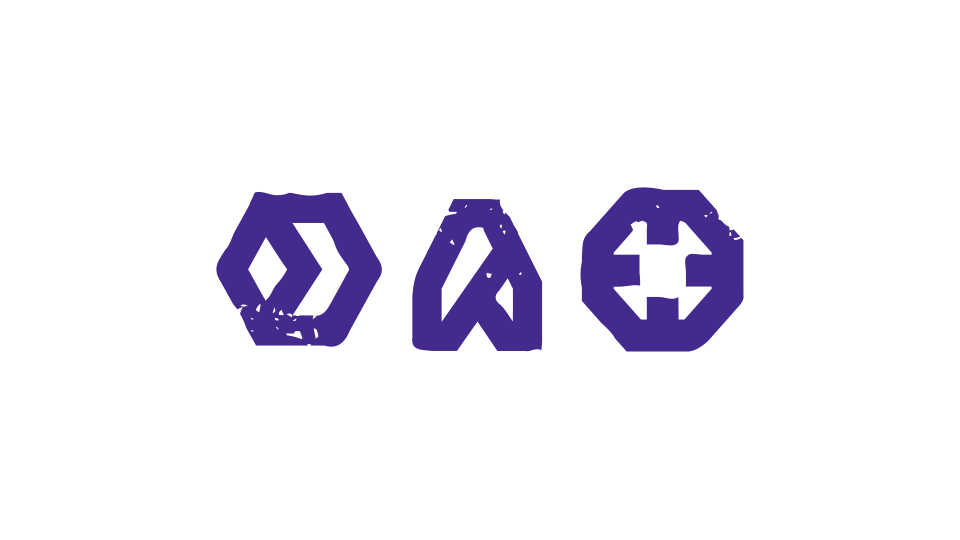 Insurgency: Sandstorm is from publisher Focus Home Interactive and developer New World Interactive, and is due out on PC, PlayStation 4 and Xbox One in 2017.
Here's the official blurb:
There's a new story mode as well as competitve and co-op multiplayer.
Insurgency began life in 2007 as total conversion mod for Valve Source engine. The franchise has sold more than 2.3m copies on PC.