Indie platformer Rogue Legacy confirmed for Xbox One
Best cellar.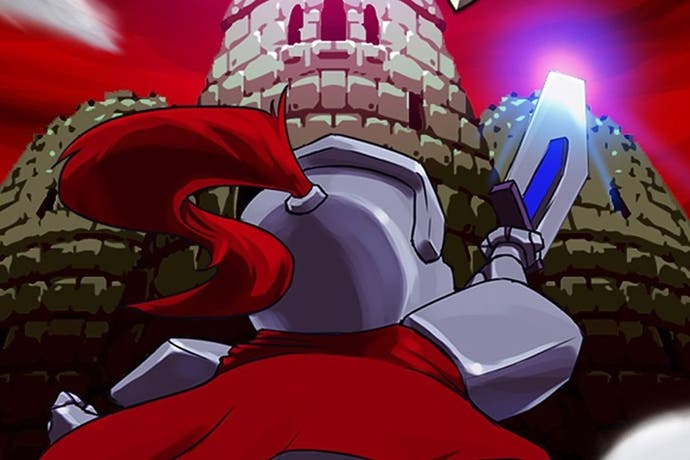 2D indie platformer Rogue Legacy will finally see a release on Xbox One, developer Cellar Door Games has confirmed.
The news was revealed last via a message on the studio's official Twitter account:
Rogue Legacy features a procedurally-generated castle to explore, Spelunky-like, until you inevitably reach your death. At this point your adventure continues as your character's child - which can mean a change of class or other additional quirk thrown into the mix.
Cellar Door originally released the game for PC back in June 2013. A year later, the game was ported to PlayStation 3, PS4 and Vita as a Cross-Buy title.
"Canny enough to keep you hooked, but sufficiently honest to throw in something a little more nourishing too, the genetics are pretty strong with this one," Chris Donlan wrote in Eurogamer's Rogue Legacy review.